In order to lead a healthy lifestyle, there are certain foods you should never eat. Most of the foods that are considered to be harmless are the ones which cause havoc to health and should be avoided at all costs.
It is preferable to eat fruits in their natural forms tather than the processed forms because when the fruits are eaten, the sugar contained in them is consumed along with the fiber which helps to balance and slow the absorption of the sugar, unlike the processed ones which contain a lot of artificial sugar.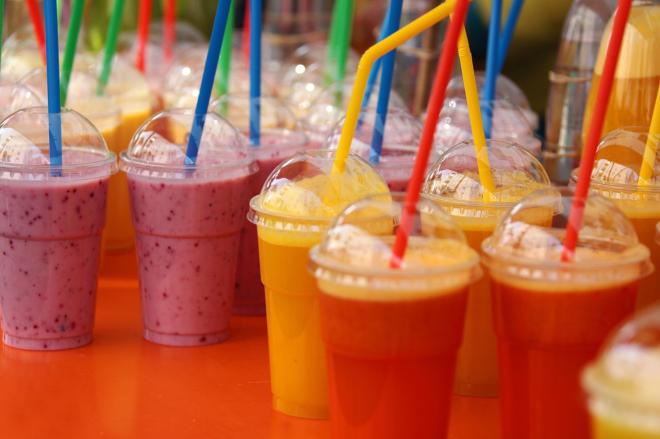 According to William Marler, a food poisoning expert, oysters pick up and filter everything in water including bacteria. Although it is generally considered to be an aphrodisiac, it can cause food poisoning when consumed.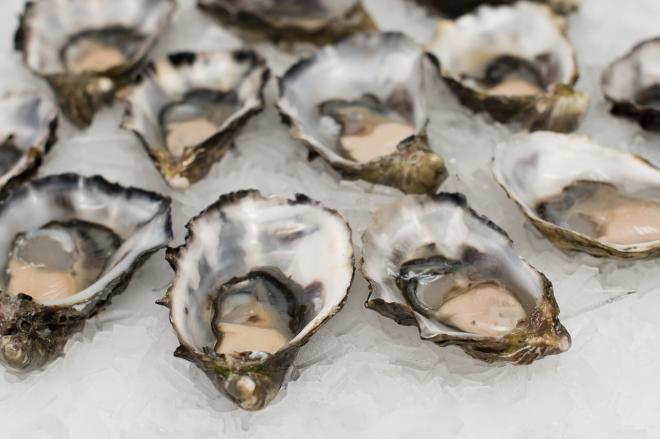 Raw milk can be contaminated with microbes such as bacteria, worms, and viruses. In order to ensure it is safe for consumption, it has to undergo the process of pasteurization.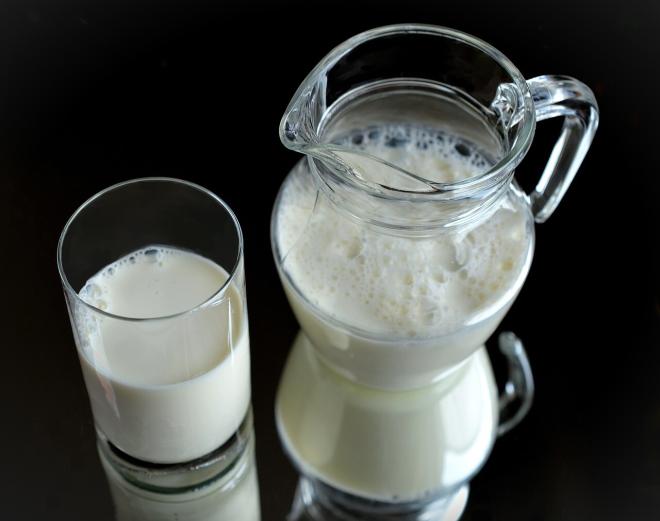 © ALL RIGHTS RESERVED