Every week, new songs come out from a variety of artists. This week, many new songs were released from artists like 6ix9ine, Smooky Margielaa, Juice WRLD, Mike Stud, Brytiago, and others. Here are the songs that each of the mentioned artists have released.
1
6ix9ine- Lanes ft Lil AK
Despite being locked up, 6ix9ine released a new song through his management, and DJ Akademiks, who appears as a feature on this song. 6ix9ine is currently in jail on racketeering, drug and firearms chargers and is facing a minimum of 47 years in prison. He is expected to receive leniency as he agreed to cooperate with authorities.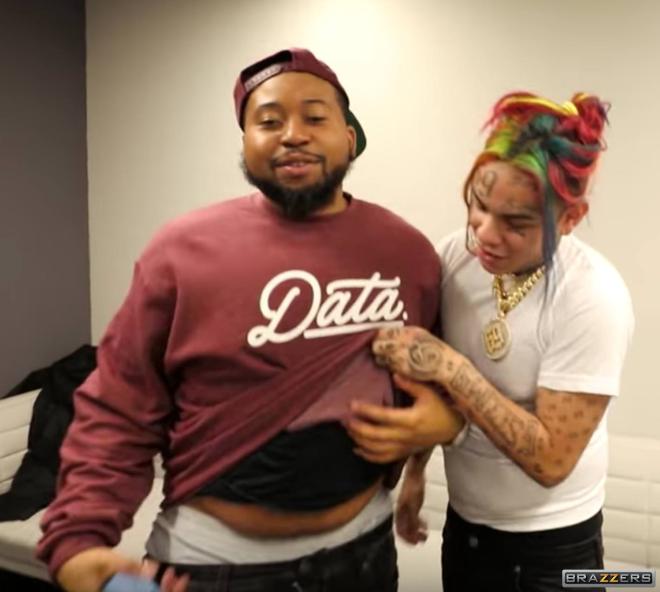 2
Smooky Margielaa- In Love Wit You
The 16-year-old rapper released his latest single "In Love Wit You" on Valentine's Day. He is best known for his song "Stay 100" which currently has 4.9 million views on YouTube. He has yet to release an album. He has released singles with some of his other known singles being "Too Blessed" and "On the Block".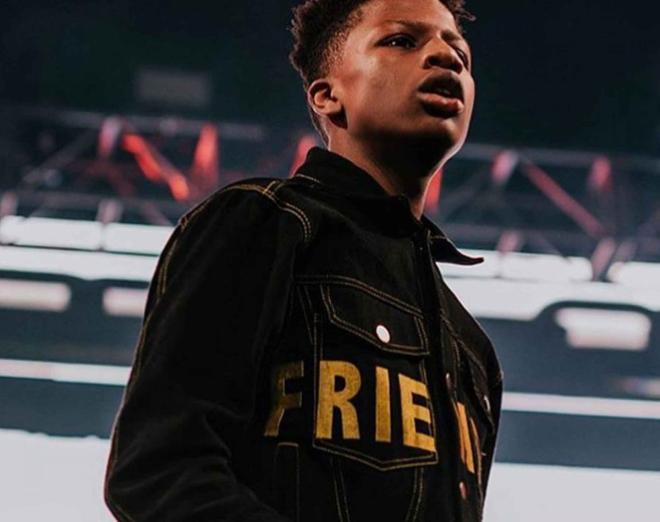 © ALL RIGHTS RESERVED