Epic Games has released numerous new items to "Fortnite Battle Royale" since its release in September 2017. While most of the items have stayed in the game, some of them have been removed. The main reason for removal was the fact that players barely used those items. Below is my list of the most useless items and weapons in "Fortnite Battle Royale," so enjoy!
1
Smoke Grenade (vaulted)
Smoke Grenade simply wasn't worth wasting an inventory slot on. This item was mostly used for joking with teammates, but players rarely used it in combat. The grenade was vaulted and we will see if Epic Games brings it back at some point.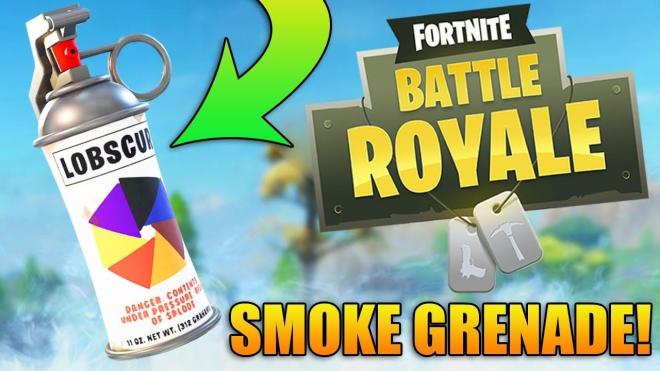 Crossbow was Epic Games' attempt at a silenced sniper, and even though this weapon was decent, it wasn't used as much as the game developer intended.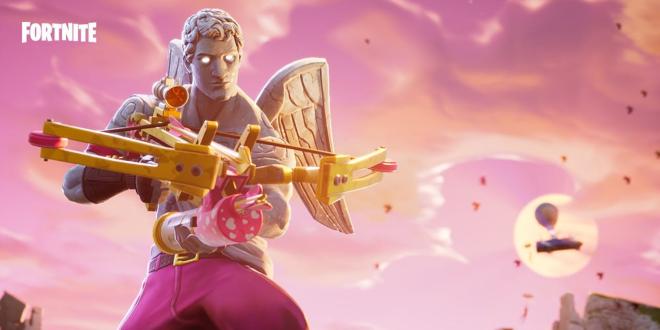 © ALL RIGHTS RESERVED