At 63-98 with a win percentage of .391, the Marlins were the worst team in the National League, and they only finished with a better record than the Orioles and Royals.
With most of their top trade chips gone and their time to contend very far away, here are some players the Marlins should look at trading to bolster their roster for the future.
After publicly expressing that they plan on keeping Realmuto and offering him an extension, Realmuto's agent publicly stated that they have no interest in staying in Miami. Instead of letting him walk for nothing, the Marlins should trade him now and get a strong return for him as he is their best trade chip they have left. Realmuto slashed .277/.340/.484 with 21 HR, 74 RBI, and 54 extra base hits. Realmuto would be a perfect fit any contending team that's in need of a catcher.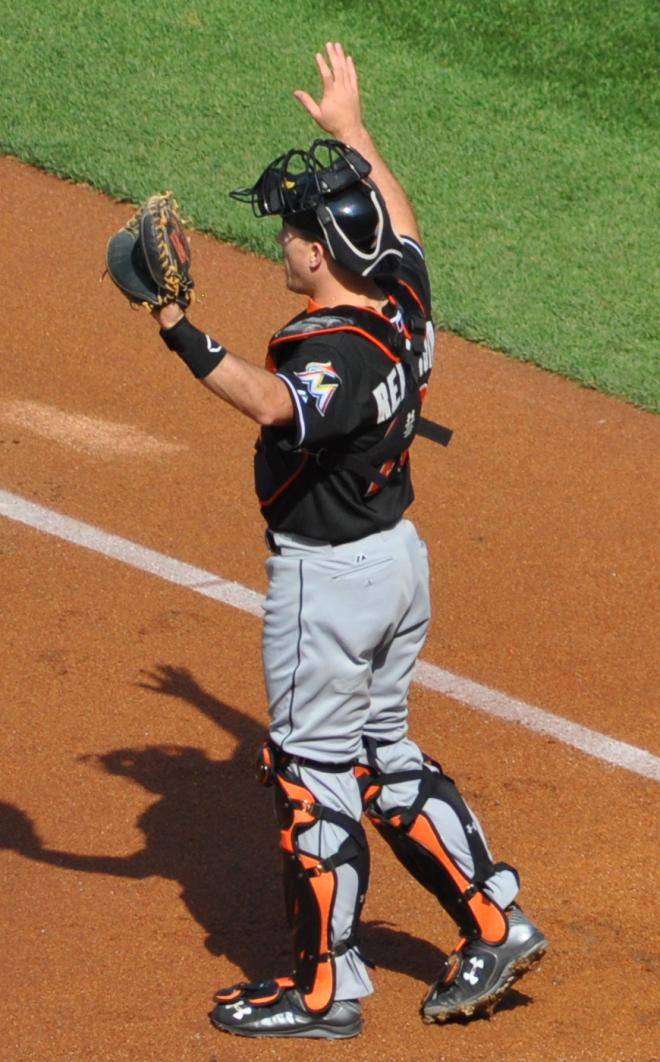 Castro was the major league player they got in return for Stanton when they shipped him to the Yankees last offseason. In his first season with the Marlins, Castro slashed .278/.329/.400 with 32 doubles. A bunch of teams are in need of a second baseman, and with limited second base options on the free agent market, they should give Marlins GM Derek Jeter a call for Castro.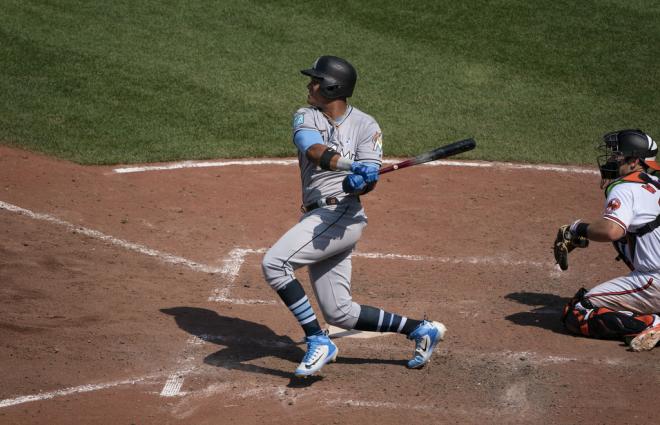 © ALL RIGHTS RESERVED