Easily one of the most underrated characters to grace the storyline of 'Rick and Morty' during the earlier stages of the shows newly gained popularity, the finest amalgamation of Abraham Lincoln and Adolf Hitler could only be the brainchild of someone like Justin Roiland.
An incredulous rendition of one of the most famed characters off of A Nightmare on Elm street. The adaptation is all manners of win.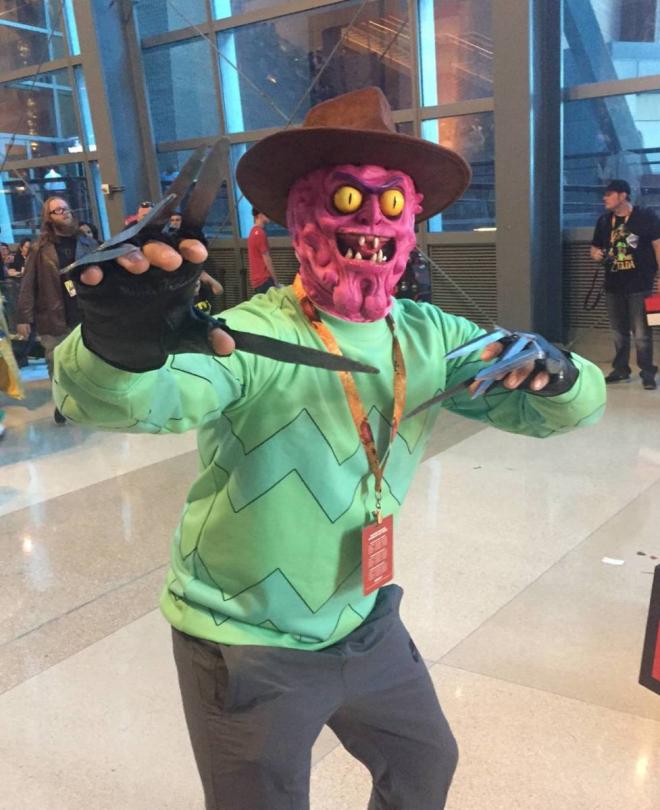 This character went on to become one of the biggest fan favorites, to the extent that Plushies and Funko Pops are sold out almost every time. Look at him!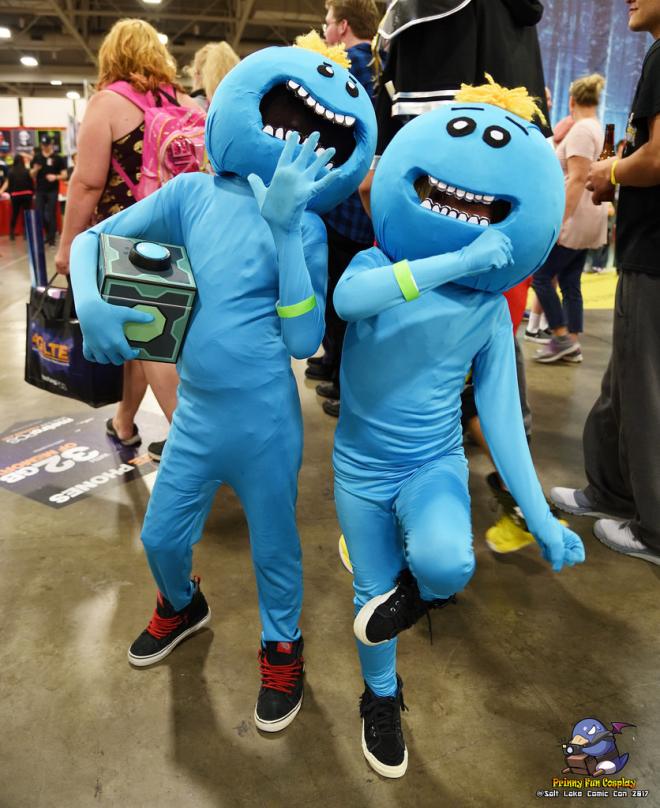 © ALL RIGHTS RESERVED