Top 15 Rick and Morty Cosplays
Rick and Morty cosplay is a thing now, and these are the best we found.
Easily one of the most underrated characters to grace the storyline of 'Rick and Morty' during the earlier stages of the shows newly gained popularity, the finest amalgamation of Abraham Lincoln and Adolf Hitler could only be the brainchild of someone like Justin Roiland.
An incredulous rendition of one of the most famed characters off of A Nightmare on Elm street. The adaptation is all manners of win.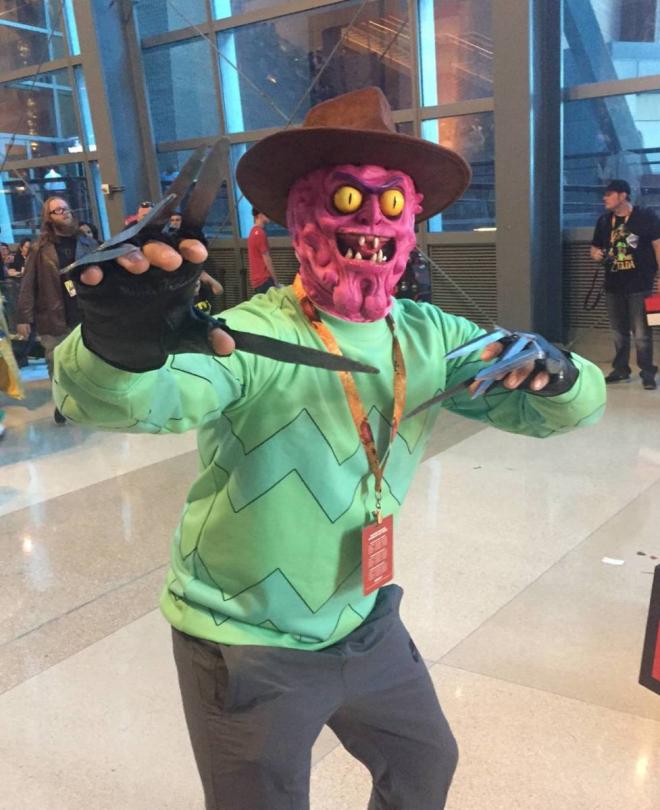 This character went on to become one of the biggest fan favorites, to the extent that Plushies and Funko Pops are sold out almost every time. Look at him!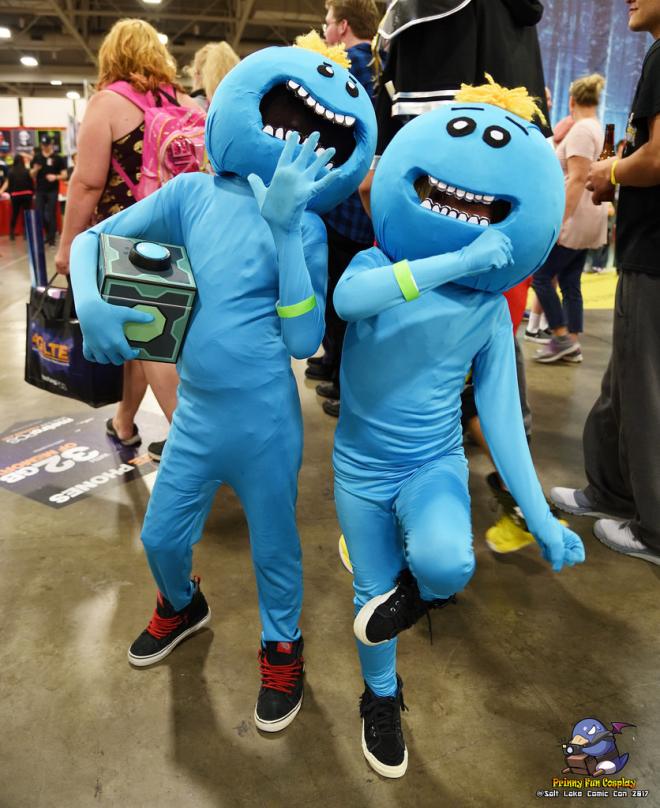 All hail the undisputed president of the Galactic Federation. Season 4 is nigh.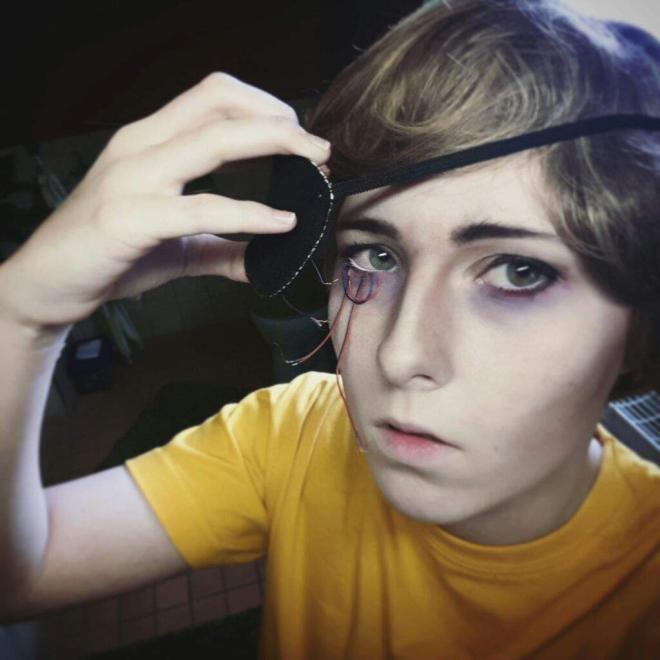 This is the rendition of Summer Smith that screams Mad Max. She is the one who slayed The "Rick and Morty" version of Immortan Joe. Witness!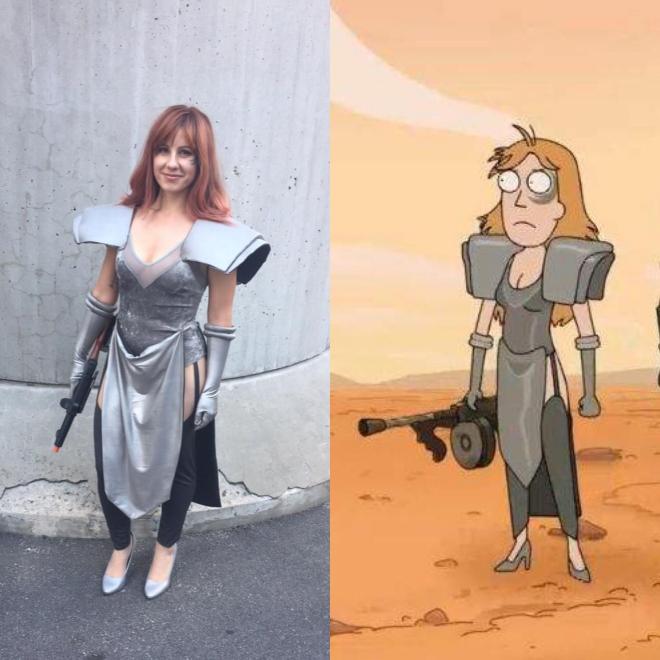 The heartthrob of season 3, also winning the 70th Primetime Emmy Award for best episode, Pickle Rick is nothing short of an absolute sensation.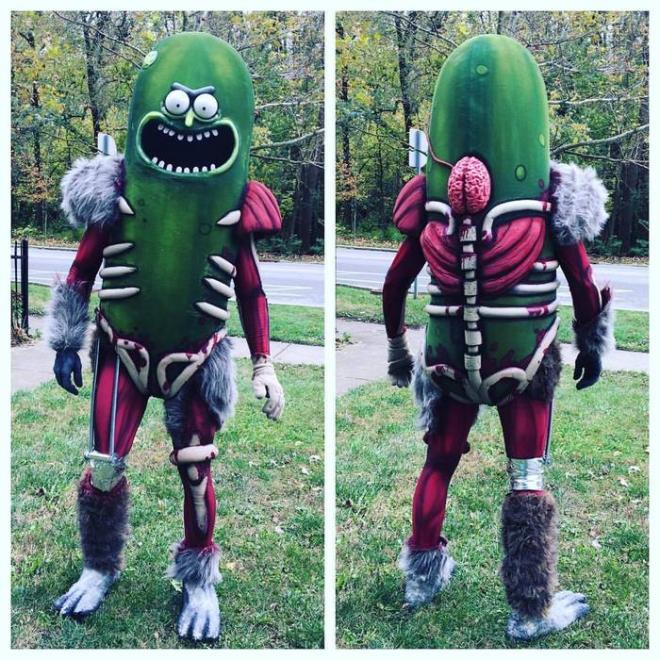 Easily the most loved character from the entire series, Mister Poopybutthole is the nicest and the most endearing of them all. Cannot wait to see more of him and his family in the upcoming season.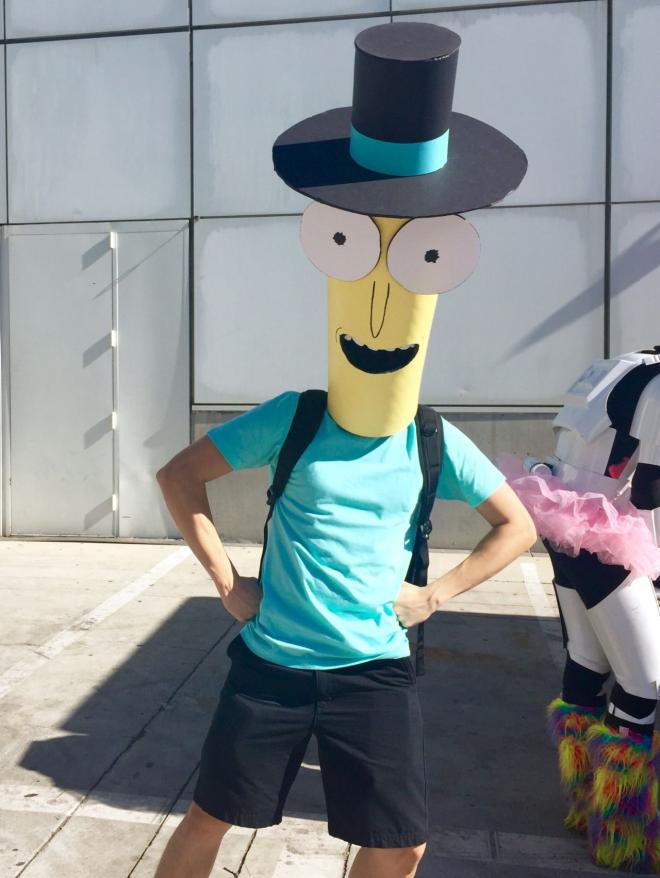 8
Unity - The undisputed holy grail of all cosplays
The only recorded extramarital love interest of Rick Sanchez, Unity is the genius pacifier and the one Rick gave his mind to, only to realize they are not good for each other.
Rick Sanchez's best friend and confidant, a comrade who has seen Rick through thick and thin. More of Phoenix Person is to be seen in the upcoming season.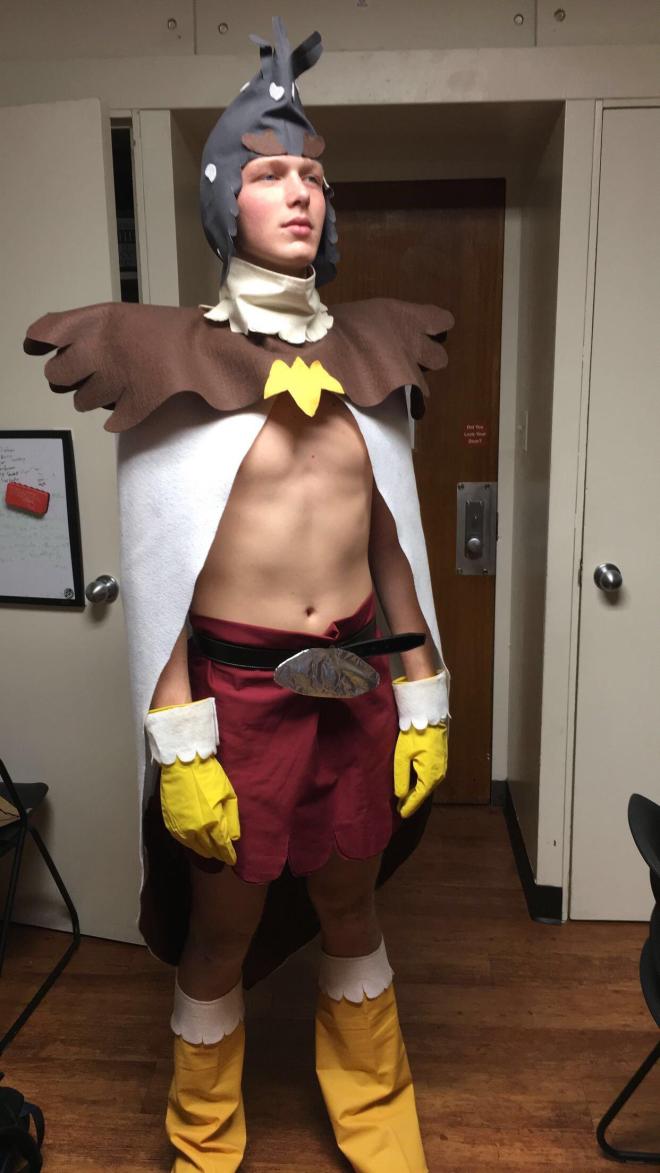 The girl who gives Morty butterflies in his stomach, Jessica is seen as a daft school girl who shows consistent improvement in character development in the third season.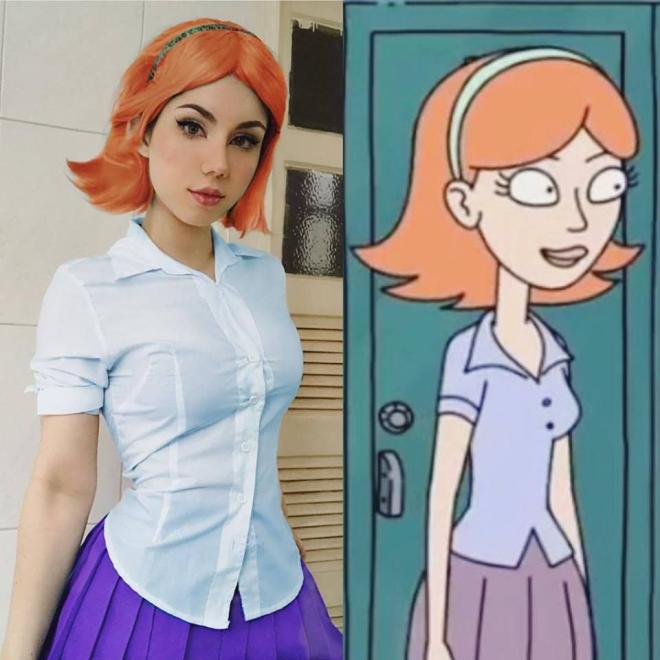 11
Arthricia from The Purge
Appearing in "Look who's purging now", Arthricia is the cat-like girl who is looking for revenge for what the privileged town folk do in the name of the purge.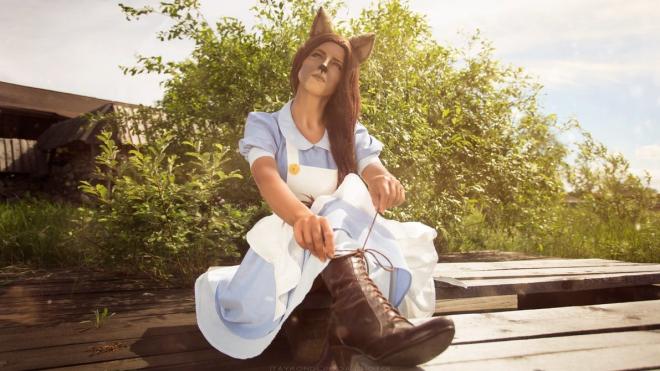 12
Supernova - The Vindicators
An integral part of the Vindicators, also being the only survivor of the wrath of Rick Sanchez, Supernova resembles the Siren off of the famed Borderlands game series.
The only entity worthy of being a Vindicator as far as Rick is concerned, Noob Noob is the sweetheart who relentless roots for Rick and gets all his jokes.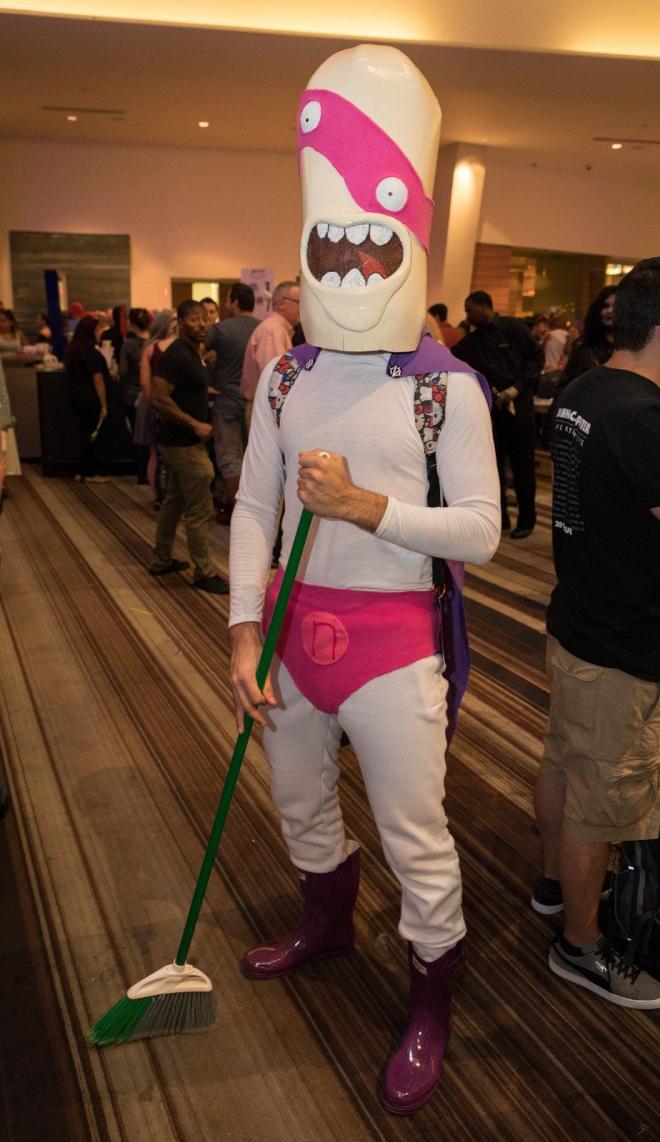 This particular cosplay of Rick and Morty has made its rounds for quite some time now, and remains to be outdone.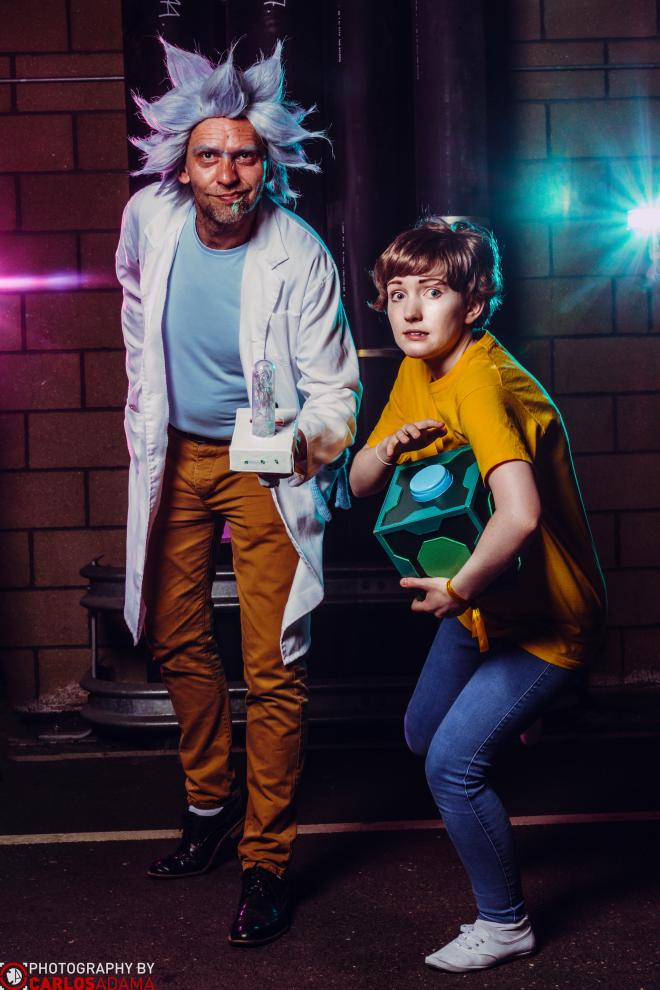 The faithful mutt of the Smith-Sanchez family that more or less turns against them after gaining consciousness. All for a pair of marbles, and yes, we approve the cause.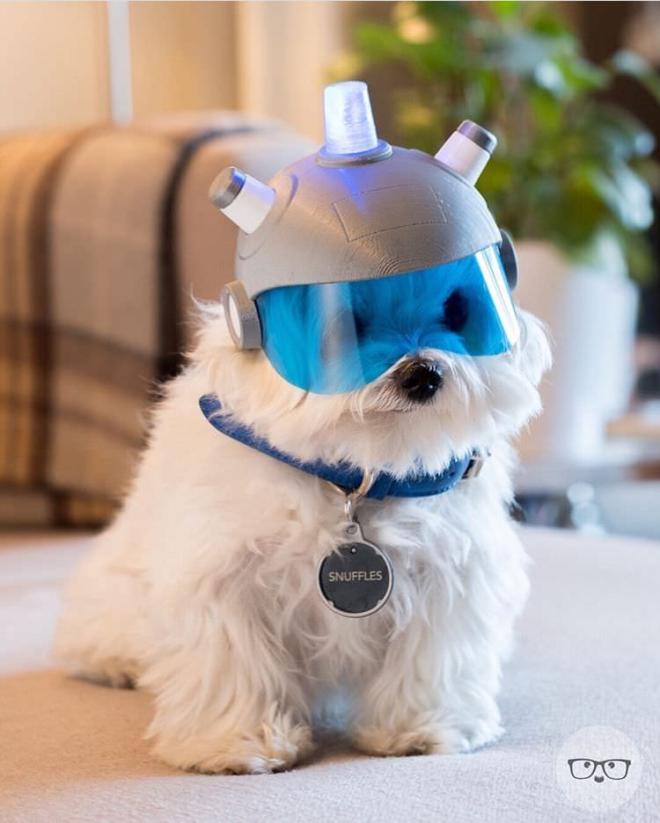 This news article has been verified through:
http://www.dorkly.com/post/85187/15-rick-and-morty-cosplays-good-enough-to-cure-your-nihilism
https://www.ranker.com/list/the-schwiftiest-rick-and-morty-cosplays-in-the-multiverse/alex-welch
Click to read more
and watch the video
or