Chicago Cubs: 5 things to know about the Chili Davis firing
The Chicago Cubs fired their hitting coach and it was really well past time to cut him loose.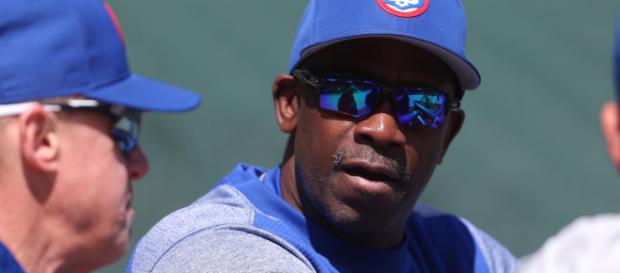 The Cubs ISO was .152 this season. That was ninth worst in the entire league. They were also 11th in the NL in homers after being at the top last year.
2
The young players didn't develop well enough
Yes, Javier Baez had a monster season, but he appeared to be the outlier. Addison Russell, Kyle Schwarber and especially Willson Contreras all had big steps back in their development. For Contreras and Russell, any semblance of power all but disappeared.
3
This wasn't a snap decision
The Chicago Cubs did everything they could to keep Davis. They held exit interview after exit interview. In two weeks the club had several meetings with Davis, in the end they decided to let him go.
4
The players didn't want him there
Reports have surfaced that when Theo Epstein and Jed Hoyer were talking to players, almost all of them said Chili Davis wasn't the right guy for the job.
#Cubs source says that player exit-interview feedback against Chili Davis was "too strong to ignore," and it "would have been counterproductive" to go into next season with him. 1/2

— Dan Bernstein (@dan_bernstein) October 11, 2018
5
Similar issues surfaced with Boston
The Redsox were willing to let Chili Davis go because their offense struggled in 2017. After he joined the Cubs, Boston's owner went out of his way to make sure people knew he thought Davis was what ailed the offense.
This news article has been verified through:
http://www.espn.com/mlb/story/_/id/24961564/chili-davis-fired-chicago-cubs-hitting-coach
http://sportsmockery.com/2018/02/red-sox-owner-takes-shot-cubs-hitting-coach-chili-davis/
Click to read more
and watch the video
or