Free agents the Chicago Cubs could re-sign before they depart
The Chicago Cubs have some decisions to make when it comes to players who will be free agents this offseason
The Chicago Cubs have a number of players that could go the free agent route this winter. Who might the Cubs bring back and who might they let check out greener pastures?
Jesse Chavez was arguably the Chicago Cubs' best pitcher once he came over from the Rangers. It makes sense to sign him back. The bonus is that he very much wants to come back.
There may not be a more maligned Cubs pitcher than Wilson. He had a better 2018, but the fact of the matter is it's probably time to let him go his own way, unless he can sign a very team friendly deal.
Strop can technically become a free agent, but the Cubs have an option for the 2019 season. They'd be insane not to pick that option up.
De La Rosa was picked up in the middle of the season after being cut by the Diamondbacks. While he performed well, his peripherals were not good. This is a case of hitting the lottery and walking away.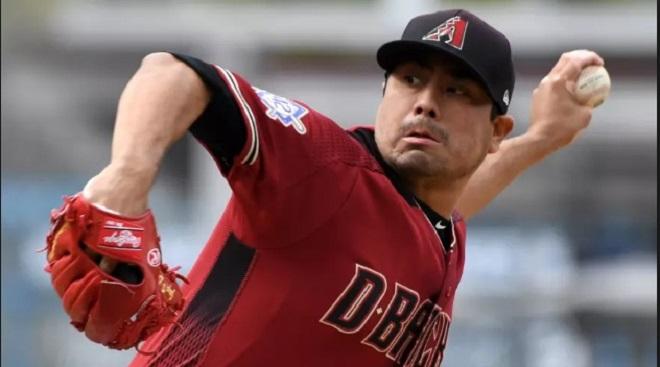 Like De La Rosa, Garcia was a late season dumpster dive that was mostly a good addition. He certainly wasn't dominant. He's not worth big bucks. If the Cubs could bring him back on a Spring Training invite they should. Anything other than that is overpaying.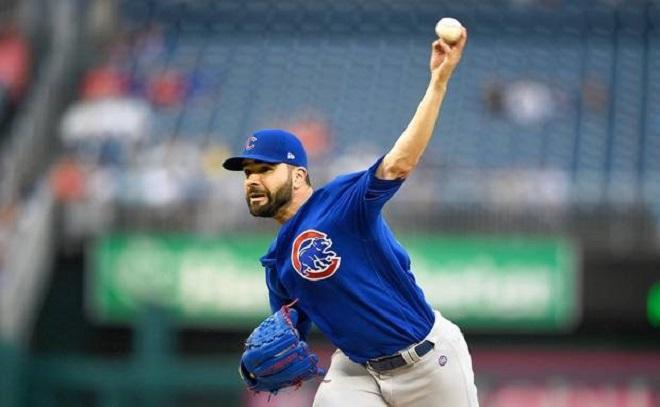 This might be the toughest of the bunch. He pitched very, very well for the Cubs in the second half of the season. He also looked a bit mortal at the end of September. His price tag is going to be high. If the Cubs want to, they can pick up his option. They probably should, considering the uncertainty of Darvish and Chatwood in the rotation.
Kintzler came over at the trade deadline and had an up and down second half with the Cubs. The team has a $10 million option they almost assuredly won't pick up. He has a $5 million player option he just might. If he does, he'll be back. If he decides to leave, it seems unlikely that the Cubs would bring him back.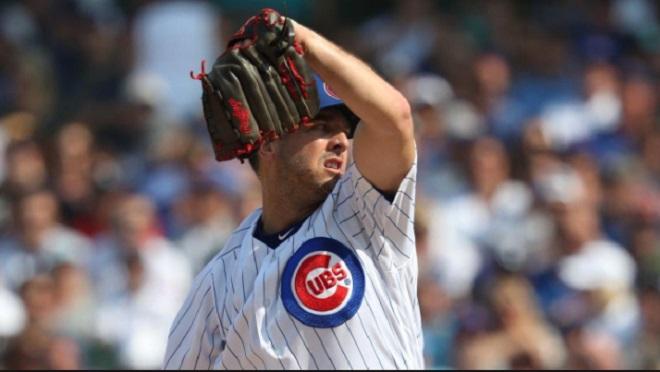 Daniel Murphy has been a very good Major League hitter. He's also been a pretty bad defensive player. His offense is attractive to the Cubs, but in the end, it would make more sense for them to let Murphy go to the AL, where he can be paid to hit and only hit.
You might have even forgot that Wilson was a member of the Cubs. That makes sense, since he didn't appear in a single game for Chicago. He likely never will, since the Chicago Cubs are likely to let him go.
This news article has been verified through:
https://www.bleachernation.com/2018/10/22/running-down-the-cubs-nine-free-agent-decisions-who-stays-who-goes/
https://www.baseball-reference.com/players/w/wilsobo02.shtml
Click to read more
and watch the video
or