While this can also be a kind of black comedy, it certainly fits the bill as a psychological thriller. The movie allows Nick Cage to be as crazy as possible and Selma Blair does a great job of underselling just how insane her character is at the end. This has a really great twist you might not see coming either.
A movie centering on a woman who has a stalker that drives her to a mental health facility. Then the stalker follows her to that facility. Or does he?
This movie is one you may not have heard of since it was made by French director Coralie Fargeat. This is a kind of rape revenge flick but it manages to put a new spin on that old flavor. It's also got plenty of gore and a few twists you won't see coming.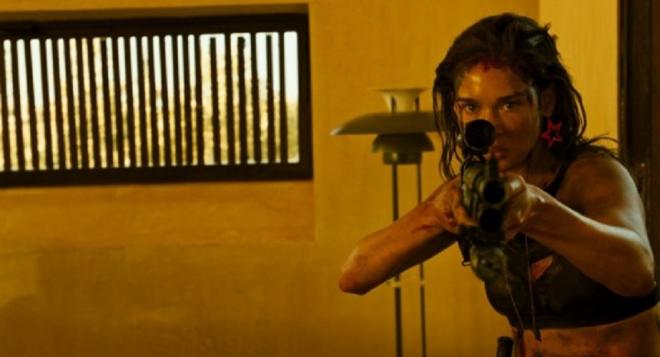 © ALL RIGHTS RESERVED