Not only will this game be perfect for cross play, but it was specifically mentioned by Sony as the first game that will have the feature.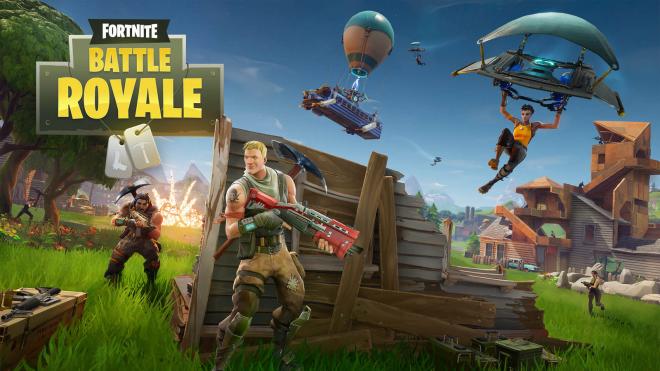 This game is similar to Fortnite and many might even like it better.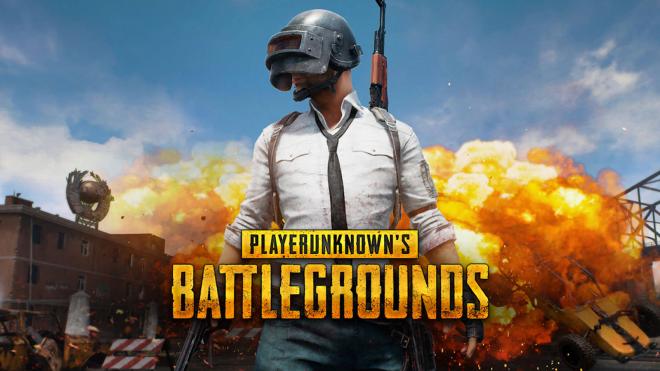 3
Call of Duty: Black Ops 4
You're likely noticing a pattern at this point as this game will also have a Battle Royale mode which would be even better if it can be played across all platforms.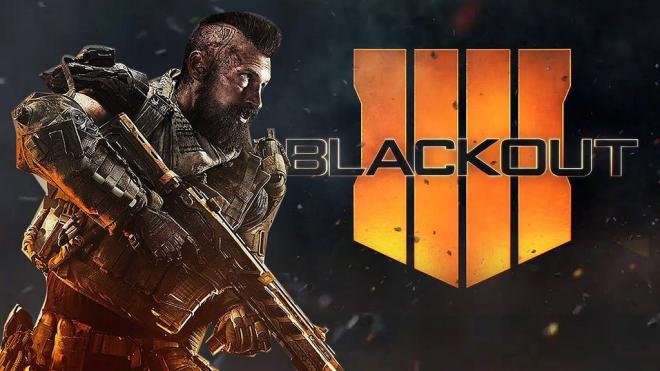 © ALL RIGHTS RESERVED