Xiaomi launches Mi MIX 2 with Snapdragon 835 SoC
The company unveiled the much-awaited Mi MIX 2, the successor of 2016's Mi MIX handset.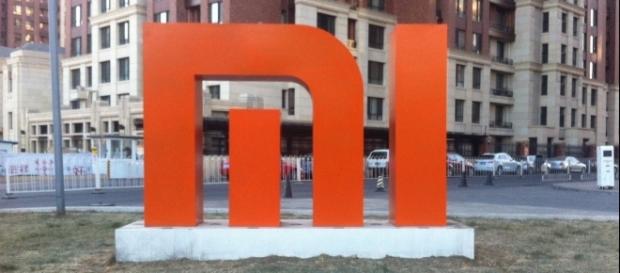 Xiaomi unveiled the successor to the Mi MIX, the Mi Mix 2. The 2016 model of the device designed by Philippe Starck was the fore-runner of the current trend of a big screen and small bezels. The Mi MIX 2 disappoints, though, as it houses a smaller screen compared to its predecessor. While in 2016, the look gave the device an edge, the same quality does not work that well for the 2017 model, as most of the smartphones on the market these days are trying to incorporate a bezel-less look.
What is different in the 2017 model?
The first noticeable difference between the predecessor and the successor is the size. While the original model is excellent thanks to its 6.44-inch display, the successor is comparatively smaller with a 5.99-inch display screen.
The latter, on the other hand, sports a slimmer 18:9 aspect ratio compared to the unusual 17:9 aspect ratio of the 2016 model.
As a result of the 18:9 aspect ratio, the bottom bezel has become slimmer in the successor. Thus, the user will have to hold the phone upside down while taking selfies, which could cause inconvenience. Another difference is that the corners of the new device are more rounded when compared to its predecessor.
The rear panel of the smartphone is made out of ceramic and is surrounded by an aluminum frame. Xiaomi also announced its intentions of unveiling a special edition MI MIX 2, which would be the first ever smartphone to use a full unibody ceramic design. In the 2016 model, Xiaomi used a piezoelectric ceramic driver on the rear to process the sound. In the recently-unveiled handset, the Chinese OEM has replaced the same with a small slit located on the top of the screen to pipe in the sound.
Specs and features
Mi MIX 2 houses all the specifications one would expect a high-end premium smartphone to come with. The handset is powered by Qualcomm's top end Snapdragon 835 SoC and comes pre-installed with Android 7.0 Nougat. The standard variant of the handset comes with 6 GB of RAM and 64 GB, 128 GB, and 256 GB native storage options. The special ceramic body variant of the device houses 8 GB of RAM and only 128 GB of onboard storage.
Xiaomi also eliminated the headphone jack from this premium handset, which is fueled by a 3,400 mAh battery. Regarding the camera, the rear-mounted camera boasts a 12-megapixel sensor with an aperture range of f/2.0. While the 64 GB option can be purchased at $506, the 128 GB and 256 GB editions are retailing at $552, and $613, respectively.
The special edition Mi MIX 2 can be purchased at $720.
Click to read more
and watch the video
or