KFC unveils new payment system by scanning customers' faces
Customers can settle their food bills by having their face detected by the new system.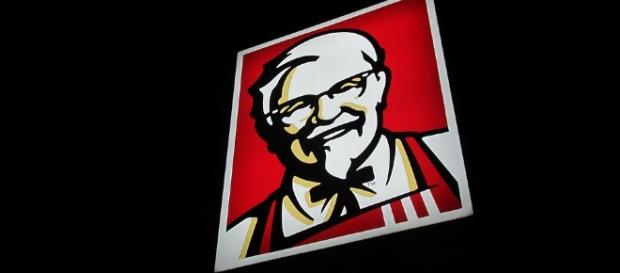 Fast food giant KFC has just unveiled a new technology that allows customers to pay their bills with the use of the facial recognition feature. This is different from the other innovations such as paying through customers' smartphones, CNN Tech reported.
Ant Financial, a technology company, launched the newest services in various KFC stores. The company offers devices that make use of facial recognition properties and provides them for businesses and government agencies.
The newest payment system in the fast food chain is called the KPro, where the faces of the customers are scanned after making their orders. The system collects images and profiles of their customers, and are used for matching these faces to process the orders.
As the face is successfully scanned, customers will have to key in their contact information before settling their payment. However, CNN Tech noted that the restaurant still hires real human beings to serve the food on their tables.
Globally-renowned Alipay
According to the report, the new system that was unveiled for KFC uses the digital payment scheme called Alipay. More than half a billion people worldwide use this system, which just requires a simple facial scanning to process certain transactions.
Ant Financial told CNN that the famous Fast Food Chain in the first physical store in the world that was able to try and test the new payment scheme. When asked about the security of the entire system, the company assured customers of safety.
They use an algorithm, a three-dimensional camera and efficient software to make sure that they bills are processed safely, and are credited to them. The company was founded in 2014, and since then has brought financial services to various offices around the world, the official website noted.
Facial scanning to predict orders
Another company named Baidu is also planning to offer an even bigger innovation in KFC stores. This company will provide a system that can scan faces of their patrons, and predict their preferences based on mood, gender, and age.
Ant Financial told CNN that it would soon launch their facial recognition software in other retail outlets aside from the fast food chain. The company's product manager Dong Liyun said that he envisions the world where people can travel around without carrying their purses and smartphones.
Among the other tech companies that have adopted the same system is Apple. They are expected to unveil the iPhone 8 with the feature in September 2017.
Click to read more
and watch the video
or