iPhone 8 affected by 'crackling ear' issue, confirms Apple
Some iPhone 8 owners are running into an issue with the smartphone's earpiece.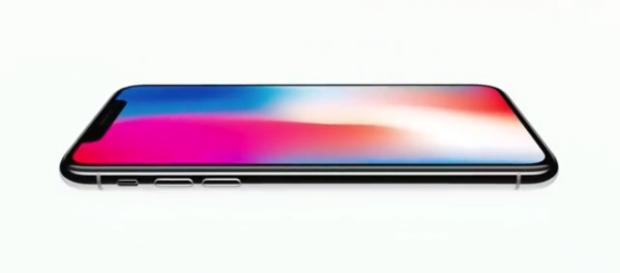 Apple unveiled its iPhone 8 line-up on 12th September and put it on sale almost immediately. Roughly two weeks down the line, the smartphone is already riddled with issues. iPhone 8 owners are taking up issues on different complaint forums including MacRumors forums, Apple's support forum, and Reddit, to talk about the unpleasant experience with the device. According to the users, they are constantly running into an Issue with iPhone 8's earpiece, where they hear "crackling" or "static" noises. This is severely disrupting the audio experience especially while they are conversing with another user on the smartphone.
Apple's confirmation
According to a report by The Verge, Apple has confirmed the existence of this issue.
In a statement, the Cupertino giant first clarified that all iPhone 8 units are not affected by the "crackling" sound issue. They further acknowledged that they are aware of the issue and are working on a fix. Users affected by the problem should soon receive an update that will fix the problem. It is believed that the fix will be released in the latest software update. Apple hasn't spoken about what exactly is causing the "crackling" or "static" sound. Given that the company plans to fix the problem through a software update, it is obvious that the issue has got nothing to do with the smartphone's hardware.
More on 'crackling' issue
The issue is not limited to iPhone 8, as many iPhone 8 Plus owners have also reported the same problem on multiple forum websites. Moreover, the issue is not limited to any one region.
It is spread all across the globe. Interestingly, the "crackling" sound only occurs when a user makes a Facetime call. It doesn't emerge every time a user makes the call, though. When the user chooses speakers over the smartphone's earpiece, the problem does not seem to recur.
This isn't the first problem reported with Apple's 2017 products. Previously, issues with Apple Watch Series 3 emerged online. Users began complaining about how the Watch would automatically connect to unauthenticated Wi-Fi networks, without asking for permission. This is highly insecure and can lead to some serious problems. Apple promised a fix for this as well. They said that they would release a fix in the form of the next update. However, an exact date for the fix hasn't been made official yet. Thankfully, these are software issues and not problems relating to the hardware of the handset.
Click to read more
and watch the video
or