Huawei claims its new mobile processor can beat Samsung and Apple
The company would be unveiling a new chipset that will give its upcoming smartphones an edge over Apple and Samsung handsets.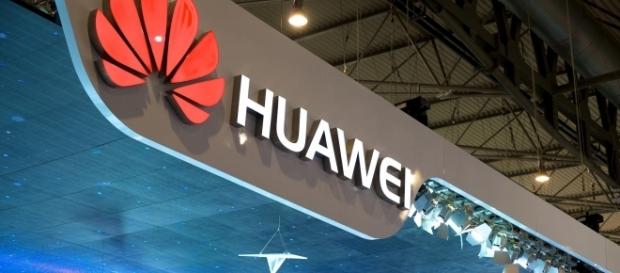 A Huawei top executive claimed that the Chinese OEM is planning to employ artificial intelligence-powered features such as instant image recognition to gain an Edge over its rivals, Apple and Samsung, in the global smartphone market.
Richard Yu, the chief executive of the company's consumer business sector revealed on Saturday, September 2, that the firm will be unveiling a new Mobile Processor, which will be fitted on the upcoming Huawei Mate 10 flagship smartphone and other premium handsets from the firm.
The new processor will be a powerful one which will deliver faster processing speed, all the while consuming lower power.
Mate 10 And Mate 10 Pro Launch
Apart from the announcement of the new mobile chip, Yu also confirmed that the Chinese OEM will be launching the Huawei Mate 10 and Mate 10 Pro smartphone on October 16, in Munich.
However, he remained tight lipped regarding the features of the upcoming handset. Rumors suggest that the Huawei Mate 10 and Mate 10 Pro will be sporting large 6-inch-plus full-screen displays.
The new chip
Yu revealed that the artificial intelligence that will come in-built in the new chips will help users personalize smartphones to anticipate the interests and actions of the user.
Yu said that the AI integrated into the new chip will be capable of listening to and performing voice commands, real-time language translation, and also run apps based on augmented reality. The new chip has been named Kirin 970 and Yu claims that its fast speed and low power consumption can give the smartphone's features an edge to topple over Apple's upcoming iPhone 8, scheduled to be unveiled on September 12, and also Samsung's latest release, Galaxy Note 8.
Interestingly, Huawei is on the third position as a smartphone manufacturer in the global smartphone market, right after Samsung and Apple.
Huawei confident of beating Apple and Samsung handsets
During an interview at the IFA 2017, Yu claimed that Huawei has its advantages compared to Apple and Samsung. He also stated that smartphone users, who are continually looking for faster feature performance, compact design, and longer battery life, will have to look no further with the launch of the new Huawei handsets powered by the Kirin 970 processor. Huawei claims that the new smartphone processor will be able to preserve battery life on handsets to up to 50 percent. The new Kirin 970 is being described as the first Neural Processing Unit (NPU) for handsets and has been manufactured by the 10-nanometer chip production process.
Click to read more
and watch the video
or