Google to allow blocking of auto-play videos through January 2018 update
Google revealed that it will prevent auto-play videos with sound from playing on the Chrome browser through an update in January 2018.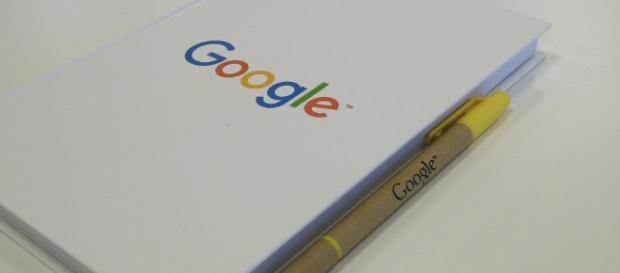 Google will take a step against Auto Play videos present on certain websites through its next update for the Google [VIDEO] Chrome browser. These videos are present on many web pages and start to automatically run once a user has opened the page. These videos surprise unsuspecting users who visit a website and is also a known cause for irritation among them. They also eat up the cellular data in case the user is browsing on their smartphones or tablets.
What will Google do?
The Mountain View-based company announced that it will be rolling out a new update to its Google Chrome browser in January next year. The Chrome 64 update will prevent all auto-play videos with audio from running on the browser.
This means that any auto-play videos that do not have audio will still be streamed automatically after the update. A video with sound may also be allowed to play in the browser if the user expresses an interest to see the same.
The interest of a user for viewing auto-play videos on a certain website can be determined through various means. For instance, if the user has watched the video a number of times on previous occasions, Google may deem it an interest in such a case. If the user clicks on the video window while browsing the internet or if they add the site to the home screen in their mobile, the browser may then classify the video to be of interest to the user.
Google removing some protections against auto playback of video
With the stable Chrome 64 update, Google will disable certain protections that were present on the browser's mobile versions.
For instance, the block auto play options that are available for the Android version of the app will be removed post this update. Furthermore, the blocking feature in case of Data Saving mode on mobiles will also be disabled.
Google revealed that these features are being removed so that the settings do not clash with the Chrome 64 changes. To further help with auto play, a new update will be rolled out to the Chrome 63. Through this update, people will be given the opportunity to turn off the audio in all auto play videos for a particular site.
This means that if there is a particular website that users visit regularly, they can mute the auto playback of videos on that site, even though the media will still play. This feature will be available to the Chrome 63 users on October, while the Chrome 64 beta update will be released in December. The final stable build for the Chrome 64 will be released in January 2018.
Click to read more
and watch the video
or