Facebook may soon allow users to Snooze other accounts
Facebook revealed that it is testing a new Snooze feature, which will allow users to temporarily unfollow another account.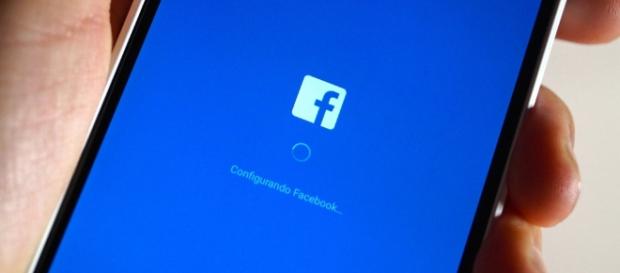 Facebook is one of the most popular Social Networking sites in the world with more than two billion users logging into their accounts every month. The company behind the service may soon announce a New Feature that would arrive on Facebook. Through this new snooze feature, users will be able to temporarily stop following a particular individual or a Facebook group for a short period.
What does the new feature do?
Facebook unveiled the feature, dubbed a Snooze button, in its social networking portal. This feature allows people to silence all updates from a particular individual or group for a specified period. Currently, Facebook lets users Snooze an account for a day, a week, or a month.
This feature will be immensely helpful for users who are bored by the constant updates from a particular account and does not wish to see their current updates on their Facebook walls.
There is also the chance the temporary nature of the Snooze functionality will decrease the permanent unfollow or unfriend rates that users have displayed on Facebook. At the same time, it will offer greater options for users to customize what they want to see on their walls and what they do not. Facebook intends to cut down on unfriending, as the company benefits when people maintain a higher number of friends on the site. Ad targeting programs are easier to run if more people remain connected to others.
The feature is being tested by Facebook and a small percentage of users in the US may see the Snooze option on their desktop versions of Facebook.
The company revealed to TechCrunch that the functionality was tested on the NewsFeed and how users can maintain control over what is displayed. However, Facebook did not disclose when the feature would roll out in its final state.
How to use the Snooze feature?
In order to Snooze an account's posts, users will have to click on the drop-down arrow on the top right-hand corner of the post. After clicking the drop-down menu, users will be met with an option to Unfollow or Snooze. Clicking on this option will allow users to select whether they want to Snooze the posts from that particular account for a day, a week, a month, or whether they want to unfollow the account permanently.
Previously, Facebook employed a See Less option, which performed a similar functionality as the Snooze Button. However, the former feature did not completely stop showing the posts, but only reduced the frequency at which they appeared. See Less was ditched and Facebook has now come up with Snooze. Users will have to wait and watch how effective this feature will turn out to be.
Click to read more
and watch the video
or