Watch the video of the news article
Don't miss our Facebook page!
Like Blasting News page on Facebook: we will keep you updated with all the latest news.
Instagram is becoming increasingly popular. The photo-sharing app recently surpassed its arch-rival Snapchat in terms of its consumer base. This comes across as surprising, especially because most of the premium features that Instagram offers are actually very similar to Snapchat. Nevertheless, they are going strong and are liked by millions of smartphone users. It is, therefore, important for the Facebook-owned Company to keep updating its platform with newer experiences.
In a similar effort, they have now introduced their latest feature that will allow Instagram account holders to share their "Stories" directly with their loved ones on "Direct Messages."
Company's announcement to the users
The company took to their official blog post to make this announcement. According to the announcement, Instagram will be rolling the feature out to iOS platforms as a part of 11.0 version update. Android users will also be receiving the update shortly afterwardS.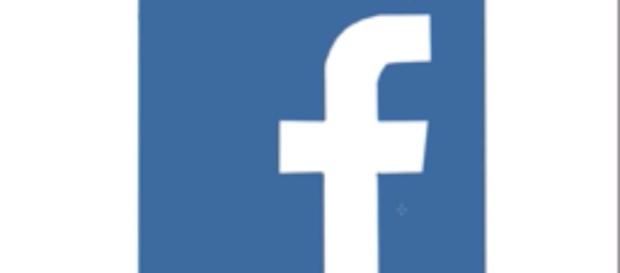 Those who are interested in sharing their "Stories" directly with their friends in a personal message, are required to follow a few easy steps. They need to select the "Direct" icon located on the bottom right-hand corner of the screen when they are done capturing/recording their story. This will bring them to a list of their friends (followers) and who they may they wish to share the story with. In the post, it is also mentioned that these "Stories" will disappear after 24 hours. One can take a screenshot of it and save it if they wish to.
Company's latest update plus "Direct" sharing option
The company apparently released this update because of a privacy concern that was pointed out recently. As noted by Android Headlines, users were worried about their "Stories" being viewed by strangers, especially if their accounts were not private. This has eradicated that problem altogether. The "Direct" sharing of stories will allow users to keep their privacy intact. Last week, it was reported that Facebook is testing a new feature that will allow users to share "Stories" on both Instagram and Facebook at the same time.
Facebook has its own "Stories" feature but no one really uses it. With the objective of boosting its usage, the company might be planning on adding this feature. The users will be encouraged to share stories on both of the accounts. The social media giant is bringing about a lot of changes on its platform as well. Facebook is surely enhancing its platform's security.
Click to read more
and watch the video