Apple iPhone 8: Answers to all the questions
Apple is ready to confirm all the rumors regarding iPhone 8 on September 12.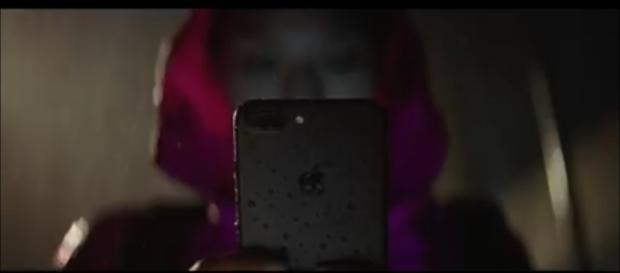 iPhone 8 is one of the most anticipated smartphones of the year. On September 1, Apple began sending out press invites for an event at Steve Jobs Theatre, Cupertino. Scheduled to be held on September 12, this event is believed to mark the launch of the next-generation iPhone device. There are numerous names already given to the smartphone: iPhone 8, iPhone Edition and iPhone X. Whatever may it be called, the handset is surely going to feature some special features this year.
How much will it cost?
KGI Securities analyst, Ming Chi-Kuo has speculated the device's price to ascend up to $1,000. Apple plans on integrating OLED display technology in its device. The company is in talks with Samsung Display for the manufacturing of its panels.
Since Apple doesn't have a secondary supplier, Samsung is charging higher. Therefore, the Cupertino giant is forced to increase the price of its iPhone 8.
What is its design going to be like?
Apple is set to bring about a radical change in terms of iPhone 8's design. According to a report by Tech Radar, the handset will probably feature a 5.8-inch bezel-less front AMOLED panel. The display is set to be protected by a 2.5D curved glass. This will also lead to the elimination of the physical home button. Instead of Touch ID (fingerprint scanner), the firm is going to offer facial recognition technology. Both, front and rear panels will be built using a mixture of glass and metal.
What to expect in terms of the camera?
The company has decided to opt for a dual rear camera setup, which will be placed vertically.
These cameras are also speculated to come with support for 3D technology and Augmented Reality features. Apple has even included a specialized AR kit in its IOS 11. This has given app developers enough time to create software that can enhance the AR experience.
How about its performance?
According to one analyst, Apple is going to change up the main board internal design in iPhone 8. Given the number of feature-rich technologies that is set to arrive on the smartphone, the firm might opt for a larger-capacity battery. The handset will run much faster, thanks to the latest A11 chipset. Apple will continue to offer 3GB of RAM along with two storage options: 64GB and 256GB RAM. Lastly, with the integration of iOS 11, users can expect an array of new features and updates that can optimize.
The final roll out of IOS 11 will probably take place on 13 September.
Click to read more
and watch the video
or