AMD ready to enter production for Vega 11 graphics card, Vega 20 coming soon
AMD has contracted GlobalFoundries and Siliconware Precision Industries for Vega 11; TSMC is expected to get the contract for Vega 20.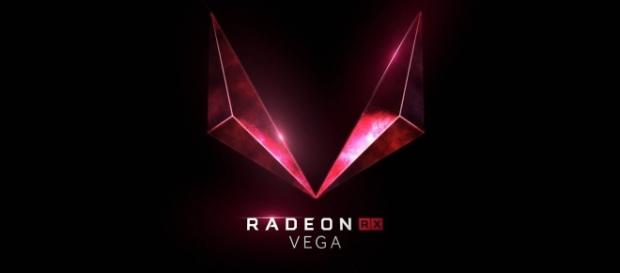 AMD Vega 11 graphics card will soon enter its production stage. According to tech website DigiTimes, AMD has already contracted manufacturers GlobalFoundries and Siliconware Precision Industries to begin the production and packaging of this mid-range Vega graphic card.
According to DigiTimes, the semiconductor company GlobalFoundries will begin the production of the AMD GPU based on the 14nm LPP technology. High demands on artificial intelligence (AI), Bitcoin mining and gaming applications were seen as the reason behind the shortage.
The shortage of Vega 10 GPUs compared to the demand is seen as the reason why GlobalFoundries got the contract for the next-generation Vega 11 series. GlobalFoundries has also fabricated AMD Vega 10's 14nm FinFET process technology.
Meanwhile, packaging specialist SPIL will handle the majority of Vega 11 backend orders. SPIL also handled the packaging for AMD's Vega 10, according to the report.
Half-baked GPU
The AMD Vega 11 is the purported replacement of the Polaris 10/20 architecture-based and the RX 580/570 graphic cards. And though these cards are expected to fall under the mid-range category, it is widely believed to have the same second generation High-Bandwidth Memory (HBM2) – the signature of the AMD Vega architecture.
Details on AMD Vega 11 graphic cards remain scarce though it is also expected to have the same 14nm process technology. In addition, the memory size is expected only at 4GB and memory bus bandwidth of 1024bit -- both half the size of a normal Vega 10 graphics card.
GPU for supercomputers
AMD is expected to switch manufacturer and packaging for the rumored Vega 20. Anticipated to become part of supercomputers, the AMD Vega 20 will use the cutting edge 7nm FinFET process technology and chip-on-wafer-on-substrate (CoWoS) packaging in manufacturing Vega 20-series GPUs, according to the report.
Earlier, there were rumors that GlobalFoundries will also manufacture the Vega 20. Recent reports suggest that Taiwan Semiconductor Manufacturing Company (TSMC), who has reportedly secured the orders for AI chips from NVidia and Google, is expected to bag the project from AMD. It is said that TSMC vastly improved its advanced packaging capability in its quest to become the biggest player in the supercomputer field.
According to tech website WCCFTech, Vega 20 will be the premier graphics card of the AMD Vega architecture series. It is expected to face NVIDIA's Volta architecture-based V100 accelerator which targets the artificial intelligence and machine-learning markets.
In addition, this powerful GPU is expected to be the next generation of Radeon Instinct accelerators. These graphic cards are expected to feature 32GB HBM2 and 1TB memory bandwidth.
Click to read more
and watch the video
or