Xiaomi, Google working on a smartphone; to be called 'Mi A1'
The Chinese phone maker is working with Google on an Android One smartphone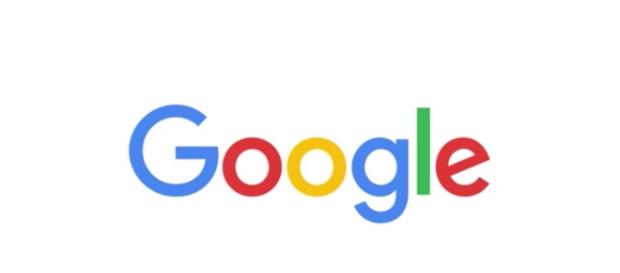 Xiaomi has earned a strong reputation for launching budget-friendly smartphones with a great list of features and an above average design. Most of these devices run on #Android with Xiaomi's very own MIUI skin on top. This phone fails to deliver an authentic Android experience. Earlier last month, it was made known to the public that Xiaomi and #Google are working on an Android One device together. The device-in-question was believed to be another variant of Xiaomi Mi 5X.
The device will be referred as "Mi A1"
A new report by Gizbot now suggests that the Android One-based device will officially be referred to as, "Mi A1." The smartphone is expected to pack a full-screen display, a new rumor circulating on Chinese social media website, Weibo suggests.
Like mentioned previously that the handset is expected to be a Xiaomi Mi 5X variant. If this turns out to be true, then the device will feature a 5.5-inch FHD display with a slightly bezel-filled display. The handset will be powered by Qualcomm Snapdragon 625 system-on-chip and will boast of a dual rear camera setup. The original Mi 5X runs on Android 7.0 Nougat with MIUI 9 on top. In that sense, the "Mi A1" variant will run with Android One skin on top.
Android Oreo release
According to GSMArena, Google introduced the Android One program back in 2014. Their primary objective was to give low-budget smartphones access to their software. According to the company, the update assures speedy performance – the kind similar to normal Android versions. Google also officially named its 2017 OS as "Oreo." While Pixel and Pixel XL devices have already received the upgrade; other smartphones will mostly be getting it by the end of this year.
Coming back to the alleged Xiaomi "Mi A1," a report by Lilputing states that the handset will include several "banned" options such as the Google Play Store and Play Services in its Chinese variant. The government long back banned many of the internet services in China. A social media platform such as Facebook is also forbidden in the country. Therefore, Chinese manufacturers usually develop their own skin and other services for use within their region. It is also believed that Xiaomi "Mi A1," will be introduced in the international market. Customers in the US might not be able to get access to it, but those from developing markets such as India may. Xiaomi primarily considers said countries as their primary market for potential growth. #The Chinese