Windows users can purchase low-cost EC2 Elastic GPUs, thanks to Amazon
Amazon announced the general availability of "Amazon EC2 Elastic GPUs," for Windows.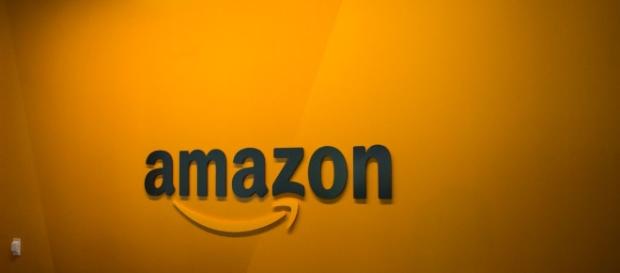 Amazon is everywhere, be it through forms of Kindles or even GPUs. The e-commerce giant made an announcement on Wednesday, August 30, making their specialized, "EC2 Elastic Gpus," available for sale. The latest line-up is meant specifically for Windows users and falls in the affordable category. Currently, customers only have access to elastic GPU cards through "us-east-1," and "us-east-2," a report by Tech Crunch reads. Jeff Bezos-led venture first entered these waters in 2016. The firm discovered a method through which, they can output the "right" amount of power, and also save money at the same time. While they were able to successfully introduce this innovation, the drawback is that it was only meant for Linux applications.
EC2 elastic GPUs for Windows
As noted by Tech Crunch, this singular drawback has been eliminated with the launch of EC2 elastic GPUs for Windows users. During the launch, the company announced that their latest lineup is "purpose-built" specifically for Windows systems. They will be able to output quality performance within shorter periods of time. Developers also have added options in the Linux version. Amazon has expanded its Linux-based EC2 GPUs by adding special 1GB, 2GB, 4GB and 8GB RAM options. The customers will be able to choose the one that suits their needs. All the GPU variants come with the extended support for OpenGL.
The cheapest option
According to a report by ZD Net, one of the main reasons why Amazon's offering is such a success is because it is way cheaper compared to others in the market.
In fact, these are less costly than even Amazon's own standard GPU options. The current Linux-based EC2 model is available for 5 cents an hour (1GB RAM). The cheapest GPU option in the market currently starts at $.76 per hour (1GB RAM). According to Amazon, if the consumers make the shift to their EC2 model, then they will be saving up to eighty per cent of costs.
Consumers are advised to keep in mind that Amazon's EC2 GPU lineup does not come as a part of one's hardware system. Users are required to connect it to the (software) interface. This also requires the use of fast-speed and reliable network bandwidth. Therefore, it is best that professionals are called upon to set this up. This will particularly come to use for professionals who run "resource-intensive" projects.
Organizations now have the option of choosing between Amazon's E2C and other OpenGL 3.3 app-oriented options such as G2 and G3.
Click to read more
and watch the video
or