Hackers asks for $5 million ransom from 'Game of Throne' producers
After leaking the script and the episode four of 'Game of Thrones' season 7, the hackers might leak unaired episodes every week.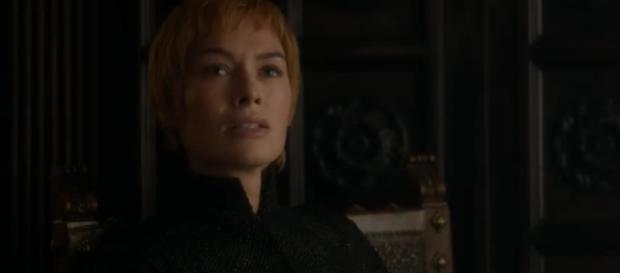 If reports are to be believed, hackers have demanded $5 million from the show's producers. "Game of Thrones" got involved in a cyber attack, where the script of episode four of the latest Season 7 of the show had leaked online and the script was up everywhere on the internet. And a few days later, the upcoming unaired episodes were leaked along with some other shows that also featured on HBO. After leaking the script and the episode four of "Game of Thrones" season 7, the hackers might leak unaired episodes every week
Hackers again gave the warning
The hackers who leaked the unaired HBO shows and "Game of Thrones" have now given a threat to the company to release the additional hacked unaired content soon.
To threaten the company- HBO, the group of hackers sent an automated email to HBO that it will continue to leak the unaired version every week and the next leaked version may come out on a Sunday- August 6th. In its email, the hackers also said that it in total it had obtained 1.5 TB of data by breaking into the computer networks of the firm.
Investigation of the incident
After investigating the cyber attack, Russian cyber security firm Kaspersky Lab said that this sort of attack on HBO was a new sort of phenomena.
According to them, the hackers in the 90s aimed at destroying the material rather than generating some revenue from this. The firm further reported that the main purpose behind this kind of an attack would be to garner the attention and to be in the news for a longer duration.
Hacking into HBO and taking away one of the most watched series - "Game of Thrones" is also claimed to be the most dreadful cyber attack in the security system. After the shows were hacked, the employees of the company also feared that their personal data might have been hacked or monitored, but the company denied such a notion.
As per some reports, a security contractor which was hired by HBO to research more on the leaked data from Google revealed that the hacker got thousands of internal documents including the shows, scripts and unreleased episodes of Ballers and Room 104 - the other shows of HBO.
The cyber attack has been a massive and the unaired shows without censorship are now available on the various downloading sites; which have already got thousands of downloads on them. Being a free space, the company cannot do much about the leaked content but is thoroughly investigating into the entire matter.
And are soon bound to find the group of a hacker who have leaked the data from the computer network of HBO.
Click to read more
You will watch a video to read the news
or