Android O release date revealed
Two sources revealed that the Android O will most likely be released on August 21.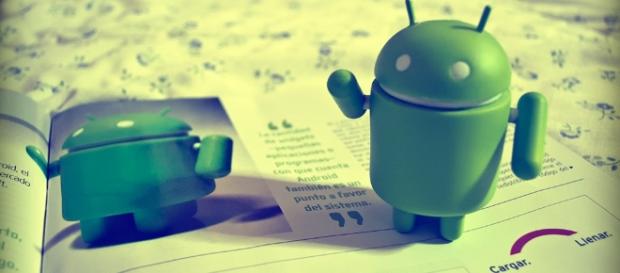 Android 8.0, also dubbed as Android O, has been in the making for quite a while now. Rumors regarding the impending platform have been numerous, creating quite a bit of excitement among fans. The expected features and updates of the Android platform are some of the things users will be looking forward to, but there has been no indication till now regarding when the Operating System can be expected.
Now, two new sources have reported that Android O release may happen sooner than people may have expected. Both sources are well known in the technology industry and are considered to be dependable when it comes to leaks and rumors of a yet to be unveiled product. The consensus among the sources is that the new Android OS will be launched on August 21.
Will the new Android OS really release on August 21?
The latest reports regarding the release date of Android O comes from two unrelated sources. The first is Android Police editor David Ruddock, who tweeted that the new platform would be available to developers from August 21. Ruddock feels that this is actually a delayed release and that the OS was supposed to release earlier than this. His tweet mentions that the update will be coming to the current Pixel handsets, but it is likely that it will make its way to other Android powered handsets soon as well, if not on the same day.
The second source in question is the well-known tipster Evan Blass, who also tweeted out the possible release date of the Android O platform.
According to Blass, the release will take place sometime in the week of August 21. However, he feels that the operating system will most likely be outed on August 21 itself.
What will the new operating system bring?
Among many features in the new platform, some of the best ones include Notification Dots. This system will be used to signal new content. A new feature named Vitals has also been added which will allow the upcoming OS to boot faster. Wise Limits will allow users to restrict the amount of memory being used by background processes.
With Android O, Project Treble will also be launched. This will allow Android-powered devices to receive OS updates faster than in the past. Google Play will now also allow users to pause an update in progress, so as not to eat up too much of the mobile data allotted to users.
So, Android users, especially Google Pixel owners, should mark their calendars for the arrival of the latest Android system.
Click to read more
and watch the video
or