Android O expected to be official in a week
Google said that it will officially roll out Android O this fall. But, latest reports hint the coming of Android O in a weeks time.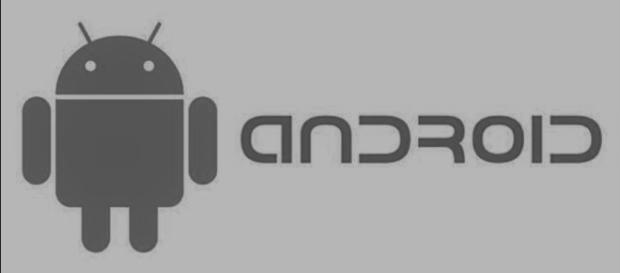 At 2017 I/O event, Google had announced that the latest software version – Android O will debut this fall. Going by the announcement, Android O should be official by September this year. But, looks like Google may roll out the Android O update way ahead of the scheduled time. Probably by this month, or maybe in just a few more days to come.
David Ruddock, Managing Editor of Android Police took to his Twitter on Friday to post the coming of Android O. The latest Software Update, as he says will be coming in another week. Soon after he said that, Android Headlines reported that they have spotted Android O's notification channels on Google Play store. This indicates that Android O is coming soon. Google had already released the developer preview of Android O at the I/O event which took place in May.
Android O features
Not only that, Google has also released the Android O Beta program for users who are interested in taking a test drive of new software on their respective devices. The search giant has been enthusiastic about bringing out the new software update. Google has reportedly updated Play Store with support for notification channels earlier this week. The update comes as a part of the new Android 8.1 build.
The Play Store version 8.1 comes with a lot of bug fixes and performance enhancements for the Android users, but sadly there are no noticeable changes or features seen on the user interface. The notification channel section on Play Store is one of the many significant updates that Android O will probably include.
This functionality helps users manage the kind of notifications they wish to receive, and also have the freedom to manage their notification. It gives them the chance to decide on the kind of prompts they wish to receive instead of simply prioritizing all the notifications.
Notification channels support comes with five categories – high priority, app updates available, updated apps, security and maintenance, and account alerts. The users can manage these categories according to their requirements. This mitigates the burden of going through all the updates. Furthermore, with the coming of the Android O software update, Android device users will be able to get a lot more features and functionalities.
The developer preview of the software comes with features like -- picture in picture, streamlined notifications, audio enhancements, support for wide gamut color, adaptive icons and also WebView optimizations.
Nokia and OnePlus phone to get Android O update soon
Ahead of the official rollout of the software, smartphone makers have already started announcing devices which will be upgraded to Android O. HMD Global, a company that is responsible for making Nokia Android phones lately announced that Nokia 3, Nokia 5, and Nokia 6 will be updated to the new software update soon after Android O is official. Further, Nokia 8, which is expected to launch on August 16 will also come with the new software. Not only Nokia, even OnePlus confirmed that OnePlus 3, 3T will be upgraded to Android O. Chances are that the newly announced OnePlus 5 will also receive the update, but the company is yet to confirm this.
Click to read more
and watch the video
or