AMD Radeon RX Vega 56 GPU flashed with Vega 64 BIOS increases performance
Even the performance of a powerful graphics card like AMD Radeon RX Vega 56 can still be increased.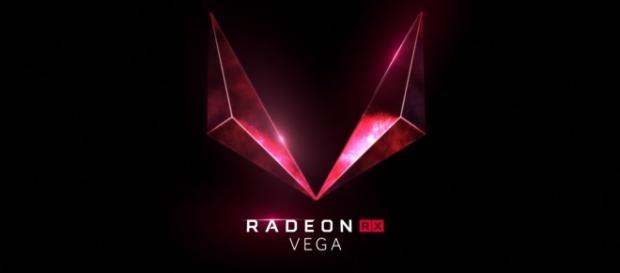 Just a few days after its release, the AMD Radeon RX Vega 56 is already making noise within the tech community. The latest buzz came from China-based tech website, Chiphell, which conducted a test to check if it is possible to run the untapped eight Compute Units (CUs).
The test came out with a completely different, yet still exciting result. Surprisingly, the testers found a way to increase its clock speed, which, if combined with overclocking, can easily surpass its big brother, Vega 64.
The lower Vega graphics card model has a base clock of 1156MHz and a boost clock of 1471MHz (800MHz memory clock).On the other hand, the Vega 64, which has a complete die setting, has a base clock of 1247MHz and a boost clock of 1546MHz (945MHz memory clock).
Accidental discovery
According to KDtree who performed the test, the increase in performance was discovered accidentally. The initial objective was to validate whether or not flashing the GPU's settings using Vega 64 BIOS could unlock all the 64 CUs, tapping the full power of all 4096 stream processors. As expected, it didn't happen; however, flashing the BIOS changed the clock speed which greatly affected its performance in a positive way.
By default, the 3DMark Fire Strike Extreme scores of Vega 56 and Vega 64 are 9342 and 10576 points, respectively (KDtree got 9428 and 10479 points). After the Vega 56 setting was flashed using the Vega 64 BIOS, it goes up to 10340 points or roughly 1.5% less than the Vega 64 performance.
The performance gets even better once the GPU is overclocked (core frequency 1650MHz, memory frequency 2200MHz).
Based on the test, the RX Vega 56 reached a high score of 11322 points -- 843 points more than RX Vega 64.
Major breakthrough
According to tech website WCCFTech, unlocking the full capability of AMD graphic cards, should it have a more powerful, full-fledged counterpart, has been successful previously. Following the same flashing of BIOS process, it unlocks the hidden, unused CUs of the graphic cards. Proof of these cases is the unlocked graphic cards being sold in the UK market.
However, it is not the same case on the CUs of the Vega 56. Based on theory, the eight (8) inactive Compute Unit sections (or a total of 512 stream processors) are totally incapable of running even after flashing the BIOS settings.
Still, this is a major breakthrough on the said graphics card. Though the eight CUs are totally inactive, this proves that this GPU model has some sort of untapped overclocking potential that can boost its performance. Plus, since these Vega-based graphic cards are dual BIOS in nature, flashing the BIOS settings of the Vega 56 graphics card using the Vega 64 BIOS is no big deal.
Click to read more
and watch the video
or