VPNs pulled out by Apple in China and Russia signs banning of VPNs
Prohibited websites shall not be accessible by all means possible - proxy & VPNs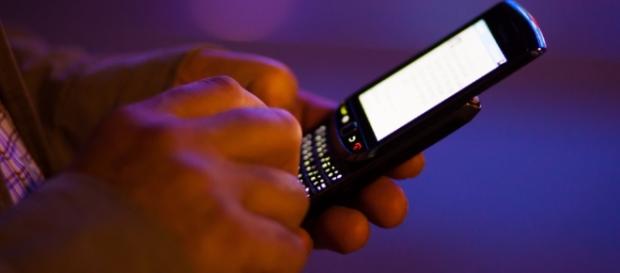 Sources report 60 Vpns were removed over the weekend by Apple from the app store in China. Apple reported it was a legal action because the VPN creators did not comply with the new regulations which are as stated below:
"Earlier this year China's MIIT announced that all developers offering VPNs must obtain a license from the government. We have been required to remove some VPN apps in China that do not meet the new regulations. These apps remain available in all other markets where they do business."
Golden Frog company, the creator of VyprVPN said it would file an appeal with Apple.
Also, ExpressVPN posted a tweet of dismay and disappointment that Apple would side with censorship and shared the news on their blog as well.
Most of the VPNs were banned over the weekend only in China, due to government regulations, all of which are still available and accessible in other countries' app stores.
Russia's new law: passport for Pornhub
As soon as this news came to life, Radio Free Europe reported that Russian President Vladimir Putin consequently signed a new law banning VPNs and any other software that would enable access to prohibited websites.
VPNs or Virtual Private networks works as a filter system for users to go to a secured website in order to access it. These work by concealing the users IP address and redirects it to another country, where it is legal to open the certain website.
The new law signed on July 31, 2017, by the Russian president goes into full effect on Nov. 1 of this year as well. This law as stated by Leonid Levin, head of the Russian lower house of parliament, that the Russian government only wants to block the citizens access to prohibited content and not to 'impose restrictions on law abiding citizens'.
Additional laws apply in Russia
Forbes noted that another law signed by President Putin will be effective by the start of 2018, that all chatting apps must require the user's phone numbers to limit access for users who attempt to open an illegal content.
Furthermore, Forbes report that earlier this month, Russia enacted another law on the PornHub site. All visitors of the free streaming website will have to supply their passport information before actually accessing it.
It was also reported earlier in July by Vice news that Russia had blocked the website PornHub because it corrupts the development and the minds of the children. However, allowed it again by making sure the user is not below 18 by the use of passports.
The next four months would be the last for the Russian users, now that the government has a more secure system. VPNs and proxy websites are now inaccessible if the user does not have enough evidence of legal age or even a passport.
Click to read more
and watch the video
or