Top most common issues with the latest OnePlus 5 smartphone
Chinese smartphone maker OnePlus revealed its latest device but the smartphone seems riddled with problems.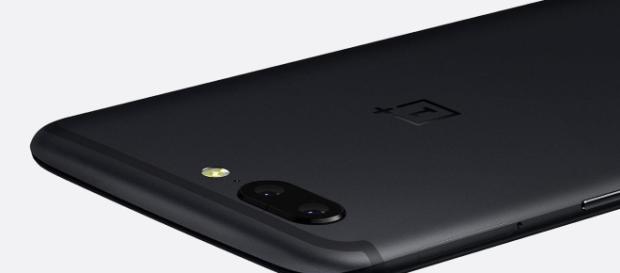 Earlier last month, Chinese tech-giant Oneplus introduced its latest flagship smartphone, the OnePlus 5. The device managed to garner a lot of attention, thanks to its new feature and lower-than-usual price ratio. However, the smartphone is riddled with troubles. Several OnePlus 5 users have already taken to online forums to post complaints regarding the different problems that they are experiencing with the OnePlus 5 smartphone. Let's take a look at the Top problems occurring in the OnePlus 5 smartphone.
Problems with OnePlus 5
According to a report by Digital Trends, the most commonly occurring issue with the OnePlus 5 smartphone is the scrolling effect.
It is odd and unusual and hasn't ever taken place before. The scrolling effect mostly occurs when the user is surfing the internet and is subsequently faced with a wrap-like effect automatically. The problem was addressed by XDA Developers Forums. According to them, the problem is internal and is not related to the display or any other hardware feature of the OnePlus 5 smartphone.
Company's take on issues
Endless users have taken up to Reddit, to post the troubles that they have had to face due to the scrolling-issue. The company, however, responded by saying that they are working on the fix soon – that will be launched in a span of the next couple of weeks. Another one of the problems is that the device ends up vibrating when the user is already on a call. This can get especially annoying when the users get disturbed while talking about something important.
The vibrating intensity is especially high in the smartphone and thus, is of great trouble to the users. However, OnePlus said that this issue could be easily resolved through changing a few the settings of the smartphone. One can even turn on the 'Safe Mode' or the 'Do Not Disturb' mode to stay uninterrupted while on a call or while doing some important work.
Apart from this, there have been several users who have faced problems while connecting to the nearby Wi-Fi on the OnePlus 5 smartphone. The fans have started complaining that they have been unable to connect smoothly to a Wi-Fi network. This problem – like most other issues is related to the smartphone's software and not hardware. Therefore, OnePlus through the means of its latest OS update will be able to fix this problem. There have been many reports that state that OnePlus owners are also facing random shut-downs. All of these problems and more can be fixed through a simple update from the company – which is expected sometime soon.
Click to read more
and watch the video
or