Top iOS 11 tips and tricks you should know
Apple introduced its latest iOS 11 software at its recently-concluded WWDC, 2017 event and reports regarding the same have started surfacing online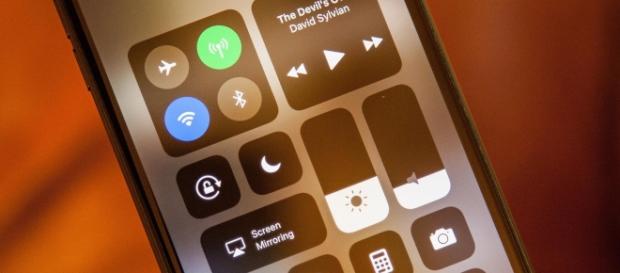 Apple's most anticipated products of 2017 are without a doubt, its latest software update – the iOS 11. The Cupertino tech-giant announced the software update at its recently-concluded WWDC, 2017 event. Thanks to the revelation made by the company, it was known that the latest upgrade will facilitate not only the general requirements but also deliver some really exciting new features as well. The beta version of the iOS 11 has already been made available to registered developers as well as the privileged few, with the final version to launch sometime in fall. Before the final version arrives, it's essential for iOS users to equip themselves with the right #Tips And Tricks to work around the upcoming software update.
Release by the end of the year
As pointed by Digital Trends, Apple is releasing a major update to its Siri digital assistant with the iOS 11 upgrade this year. Now, users will be able to type to Siri directly. Previously, an iOS user could only speak out their queries to the digital assistant. However, that is clearly changing. Turn the typing to Siri setting on by going to the setting option, moving on to general options and toggling the type method to Siri as the main selection. One can even adjust the Siri's voice settings by turning on the 'Control with Ring Switch' option.
Interesting features of iOS
Apart from this, the Cupertino tech-giant will also enable users to customize the device's #Control Center as per their preference. The Control Center has notable experienced such major changes with the latest iOS 11 update.
Users can choose the customization option by simply logging into settings, and changing the customization control settings under the Control Center option. Since the latest iPhone models have 3D touch, users can simply use it to control numerous factors relating to this, such as brightness, sound, and even the flashlight intensity.
The 'Low Power Mode' is perhaps among the #Top-most used feature in any iPhone device. The popular feature has also reportedly received an update. Users will find it a lot easier to turn on the Low Power Mode in the smartphone. Previously, one would be required to manually go to settings, select battery and turn the low power option on to enable the setting. However, thanks to the latest update, one can easily add it to the customized control center and make the changes directly under that option. Things certainly couldn't get any better than this. Users will also be able to make use of multiple exciting emoticons from the smartphone as well.