Samsung sets late August as release date for Galaxy Note 8
OLED screen supply problems could delay Apple iPhone 8 launch to October.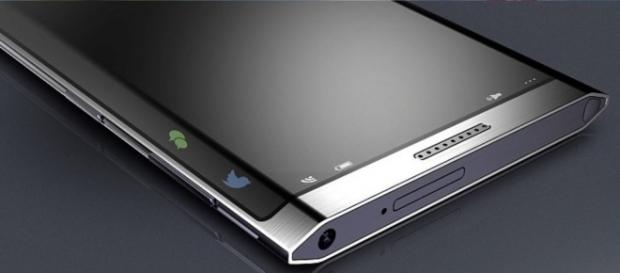 If 2016 was a bad year for South Korean tech giant Samsung with the Galaxy Note 7 exploding battery issue that resulted in the global recall of millions of the device, the company appears to not only recover in 2017 but even move ahead of competitor Apple. Mashable reported that Samsung announced the release of the Galaxy Note 8 in late August.
In contrast, Indiatoday reported that Apple's launch of the iPhone 8 would be delayed to October because of OLED shortage.
The Cupertino-based tech giant shifted to the use of OLED for the body of the 10th anniversary iPhone so it could push the use of wireless charging which would not work if the chassis is made of aluminum.
Two important dates for Samsung
DJ Koh, the chief of Samsung Mobile, said at a meeting with media in Taiwan that Samsung's launch of the new flagship phone will be by the end of next month, but he did not reveal the exact date. According to previous reports, Aug. 23 would likely be the launch date and Aug. 30 would likely be the press day before the IFA trade show in Berlin. With the speculations that Apple's software problems, not only with wireless charging but also biometric recognition, could delay the iPhone 8 launch by at least one month, Samsung gets the edge in the flagship war as the tech giant would reach the market before September.
The Galaxy Note 8 would feature a 6.3-inch display, a dual rear camera, Snapdragon 835 chipset, 6GB of RAM, 64GB of storage and 3,300mAh battery. One drawback, however, is the fingerprint sensor would likely still be located at the phone's back.
Two possible sales dates for the Galaxy Note 8
Koh said the sale date will either be in September or October, depending on market conditions. Forbes added that the first wave of launch markets will be in September and the second wave in October. The late August launch will allow Samsung to provide to selected product reviewers the Galaxy Note 8 before the IFA event in Germany
With the reported delay in the iPhone 8 production, the sale of the Apple flagship could be delayed until October or November, according to Katy Huberty, an analyst at Morgan Stanley, in a note to clients. Morgan Stanley forecasts weaker sales for Apple in September as iPhone fans hold off buying decisions until the launch of the iPhone 8. Besides Morgan Stanley, another research note from Deutsch Bank forecast a delay in the roll out of the iPhone 8 due to technical challenges and key components shortage.
Click to read more
and watch the video
or