Leaked information surfaced that the Google Pixel Xl 2 will feature more display profiles and always-on display.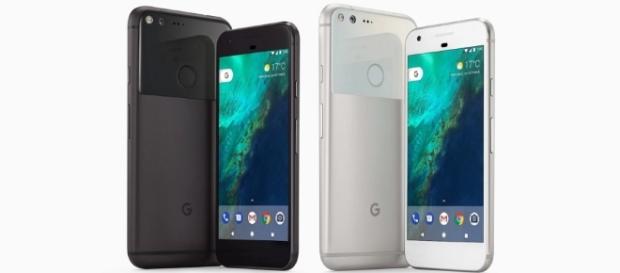 Google launched the Pixel, and the Pixel Xl in 2016 and the devices became very popular among smartphone enthusiasts. The company is poised to release the successors of the phone in 2017. The two devices that are yet to be launched will bear the names Pixel 2 and Pixel XL 2 and will be an all over improvement from the last year's flagships, both regarding design as well as features.
Now, a new report from XDA Developers indicates that the larger variant of the upcoming device would most likely feature the always-on display and greater number of profiles through which users will be able to customize the look and feel of the screen and systems.
If true, these functionalities will surely be enticing for fans who are eagerly waiting for the launch of the phone.
Always on display and more display profiles
The always-on feature being touted for the Pixel XL 2 has already been rumored in the past as well and is not something new for fans. However, this latest report seems to reinforce the earlier rumor regarding the always-on screen. Fans will likely welcome this new addition and will be looking forward to how this feature works on the device.
Display profiles are customizable aspects of the screen, which can be used to tweak the smartphone's original display. The recent rumor also indicates that Google will offer more choices when it comes to Display profiles to the users of the Pixel XL 2 handset. This means that owners would be able to change the screen's RGB mode into "Vivid Colors."
Such customizations are not common in stock Android handsets, and it will be interesting to see how Google manages to incorporate the feature into the upcoming phone. Other reported changes include a new font system for the handsets, which was not present in last year's devices from Google.
This new font is also expected to be present in the smaller variant.
Squeezable frame similar to HTC U11
A recent rumor ousted the fact that Google was planning to include the squeezable frame on its Pixel 2 and Pixel XL 2 handsets, similar to the HTC U11 recently. However, the XDA report emphasizes what kind of functionalities this new feature would support. Apart from the official launching of certain apps, the squeezable function would also be utilized for other activities, such as silencing an incoming call. The frame can also be customized to recognize different levels of pressure applied to perform different task.
Click to read more
and watch the video
or