Nokia 8 launch date on August 8
A recent invitation from HMD Global confirms launching of a handset that is sure to be one flagship arrival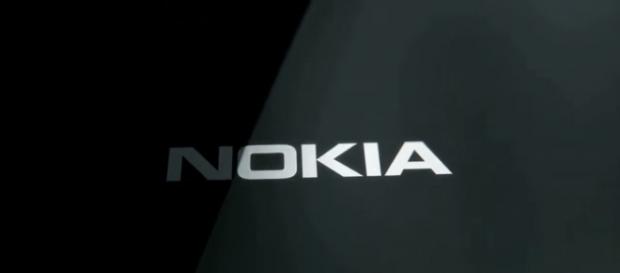 News about nokia's first flagship smartphone broke when Hmd Global -- the Finnish company that currently designs and sells Nokia phones -- sent out event invitations to the media. The invites highlight the introduction of the next milestone for Nokia phones in an exclusive gathering slated to happen on August 16 in London.
Naturally, people started talking about details and expectations. These include the launching of a new handset, specifically the Nokia 8.
For the past few weeks, numerous leaks and speculations came out regarding Nokia's first flagship Android phone. And with this recent update, all the rumors are more likely coming to an end.
A flagship offering
HMD Global is known to use a naming convention for their gadgets. Nokia 3 was introduced as part of the low-end devices while Nokia 6 was for the mid-range priced handsets. Nokia 8 is believed to be the starting representative for the high-end lineup.
At this point, it is safe to say that expectations from the consumer market are very much defined considering it could be the flagship for their first line of smartphones. After all, people seem to be in good reception of new competitors to the high-end Android mobile market.
Leaks on Details, Features, and Specs
According to sources, the Nokia 8 will have a 5.7-inch display with a resolution of 2560 x 1440. It will be powered by Qualcomm's Snapdragon 835 chipset, which includes eight 64-bit cores and the Adreno 540 GPU.
Reports say that the internal hardware is even set to compete with the flagship mobiles from other Android original equipment manufacturers.
The RAM capacity is between the range of 6GB to 8GB with an internal storage of 64GB. Given the dual-SIM card feature, consumers will be able to utilize the device from two networks at once. The software system will have the Android 7.1.1 Nougat, which relatively has the same features as the Vanilla iOS.
As for aesthetics, the smartphone will have a home button and navigation buttons below the display. The home button will also serve as a fingerprint scanner. On the back, there will be two cameras with dual-LED flash. Both cameras boast a 13-megapixel variety and an imaging module that is exclusively manufactured by Carl Zeiss. In addition, a heart rate monitor will also be housed beneath the dual cameras.
Previous reports have stated that Nokia 8 will come in a variety of colors. This includes steel / silver, gold / copper, gold / blue, and blue. Details on pricing have yet to be revealed. For now, many are looking forward to catch more details about the Nokia 8 during the launch event on August 16.
Click to read more
and watch the video
or