Motorola Splice would have been the most durable device in 2012
Concept images of the unreleased Motorola Splice device recently surfaced online.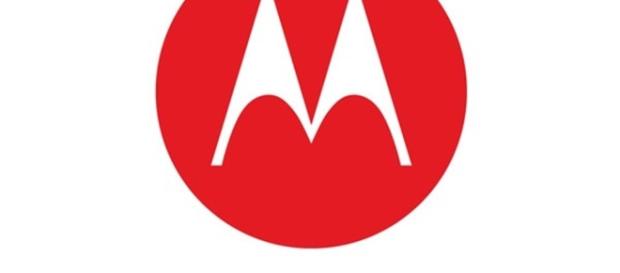 Lenovo-backed Motorola has been up to a lot lately. After much speculation and rumor, the company unveiled several Android-based smartphones. Now, according to a new report, an unreleased Motorola concept Device has emerged online. The device, dubbed "Splice," looks extremely durable
The most durable phone
As reported by Android Headlines, Motorola's 'Splice' was supposed to launch back in 2012. If the smartphone had worked out as expected, then it would be among the most durable devices in the market.
As per the leak, the Motorola Splice smartphone was built using Kevlar. The company especially integrated this because they wanted to ensure that the device could withstand all the harshest conditions.
Readers are advised to note that this was back in 2012, wherein using Kevlar for manufacturing smartphones was still a new concept. If the device were released back in 2012, it would have been the first of its kind.
Water and dust proof
Following which, Motorola began using Kevlar in the majority of its smartphones. Some of its latest innovations such as Moto Z Force smartphone that comes equipped with a Kevlar backing along with the firm's very own ShatterShield display. The device further packs an IP68 waterproof rating. This way the smartphone remains safeguarded against water and dust. The report further went on to suggest that the Motorola Splice device was expected to launch sometime in 2012. It was the same time as the time wherein Google introduced it's Ice Cream Sandwich operating system.
The leaked information also indicates the same information. Therefore, it is easier to believe that the leak might be authentic.
According to several other reports, the Motorola Splice device packs the same kind of design that Motorola typically followed back in 2012. On the camera front, the device seems to offer an 8MP rear camera with full-HD recording ability, HD screen, 720-pixel resolutions along with a 3.5mm audio port as well. Meanwhile, the company is currently planning the launch of several new devices. While they may not all come with splendid features, Motorola does provide the users with the option of purchasing the company's Moto Mods so that they could connect the two and enhance the overall smartphone experience. The company hasn't spoken a lot about their plans at the moment. Therefore, it remains to be seen what will exactly take place next.
Click to read more
and watch the video
or