Google has killed off its Instant feature
The search-engine giant has decided to end support for its Google Instant feature.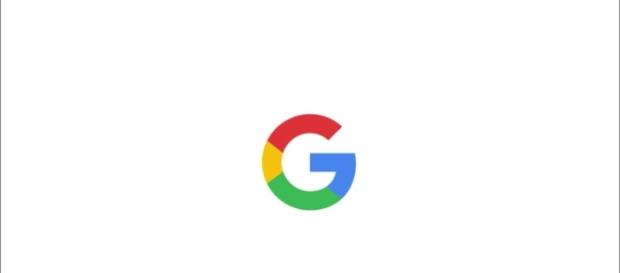 Google seems to be on a roll as far as adding and eliminating features from its platform. The search giant only recently made the headlines for apparently testing automatic video-playing features for its platform. It seems like Google is planning on following Facebook's footsteps with regards to this feature.
The company is currently testing a new feature wherein videos that appear in search results will automatically start playing. Apart from this, Google has also officially decided to kill off its Instant search feature. The Instant feature essentially facilitated the requirements of all those users who are searching for something new, with speedy results.
Google has apparently decided to do away with the Instant feature because the firm plans on shifting its focus entirely to Mobile Devices and how they can improve the overall experience on smartphones. The Google Instant feature did not seem to add to that experience.
What is the feature about?
According to a report published by Digital Trends, Google initially introduced its Instant feature back in 2010. Google executive Marissa Mayer made the announcement at the Google conference, suggesting that the Instant feature was going to revamp the complete user experience. Google's Instant feature was first introduced with the intent of helping users who surf through their desktops.
However, in a span of seven years, quite a lot has changed. The online world is primarily being surfed through the use of mobile devices.
Given the fact that the Instant feature is also targeted towards desktops and is of no use to mobile devices, Google has decided to do away with the feature all together.
Feature officially scrapped
A Google spokesperson in an interview with Search Engine Land (as reported on Digital Trends) said that they launched Google Instant back in 2010 with the aim to facilitate its users and fans with speedy information. Users would be provided with search results as soon as they would type it on their desktop.
The spokesperson further went on to say that since that time, a lot of the searches only take place on mobile devices. Users who search through mobile devices have different inputs and interactions.
Moreover, since the device that they are searching on comes with screen constraints, the whole idea of Google Instant is pretty much defeated. Therefore, Google has decided to do away with its Instant feature all together, the Google spokesperson added.
Click to read more
and watch the video
or