Rumors and speculations regarding Samsung's next-big flagship smartphone – the Galaxy Note 8 – have been around for the longest time possible. However, the company hadn't confirmed any of the ongoing leaks as of now. It appears like Samsung Ceo, DJ Koh has reportedly confirmed that the firm will launch its Galaxy Note 8 smartphone by the end of August.
Release by the end of the August
According to a report by Phone Arena, DJ Koh has apparently confirmed that the firm will be taking the wraps off its Galaxy Note 8 smartphone by late August. If this turns out to be true, then the smartphone will be launched just ahead of the official IFA event. The IFA, 2017 event is scheduled to take place sometime in the beginning of September.
It seems like he further adding by saying that while the firm will unveil the smartphone at an event that will take place by the end of August but, the first wave of the smartphones will only be available by September.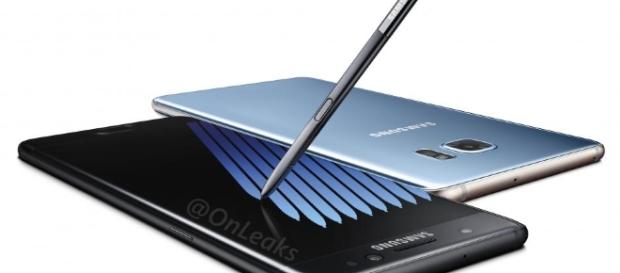 In other words, the Note 8 units will be available for sale only in September. This falls parallel with the previously-suggested rumors that claimed that Samsung is planning on postponing the availability of its upcoming flagship smartphones.
Will be available in South-Korea initially
According to several reports, the smartphone will be launched for sale in select markets at first. These markets obviously include Samsung's home-ground South-Korea along with US and UK as well.
This would make sense as Samsung has one of the largest consumer groups based in these regions. Unfortunately, these three markets are the only ones that will receive the smartphone for sale in September. Others will probably have until the end of the year, to get their hands on the Galaxy Note 8 smartphone. The second wave of smartphones for sale will probably begin in October.
It is interesting to note that DJ Koh hasn't detailed out any one particular date for its upcoming launch as yet.
Samsung is in hopes that its upcoming smartphone will bring them success. The South-Korean tech-giant obviously wants to be able to revive its lost glory that happened due to last year's Galaxy Note 7 fiasco. The company is said to have put its phablet smartphone through vigorous tests to ensure that such a thing does not take place again. The company hasn't confirmed any of the specifications as yet, however, as per rumor-based reports, there are many claims regarding the device.
Let's see what ends up to be true.