Apple's rivals reduce chip orders
iPhone 8 launch has made rivals to reduce chip orders and adopt a wait-and-watch policy to be sure of what the iPhone will boast.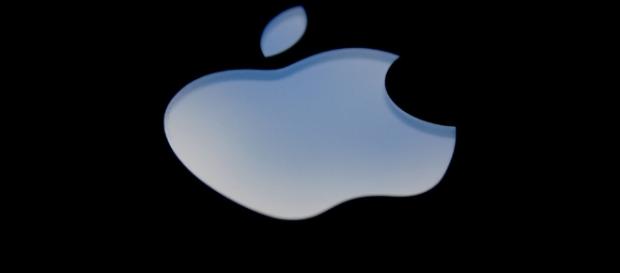 It seems that not just the fans but even Apple's competitors are awaiting the launch and subsequent release of the iPhone 8. The flagship smartphone from the company is set to introduce certain groundbreaking features, which no other smartphone has boasted of in the past. Some of these revolutionary concepts include a 3D facial recognition software and a brand new bezel-less OLED display.
However, Apple's upcoming handset has had quite an impact on the overall market.
Chipmakers are now reporting that non-Apple chip sales have gone down substantially. This indicates that most OEMs are patiently waiting what the iPhone 8 brings before starting development on their handsets, to better understand the competition.
Chip orders reduced by Apple competitors
Chipmakers around the globe reported the sudden drop in the number of orders from other companies. They believe that these rival companies are adopting a wait-and-watch policy, whereby they would first analyze what the iPhone 8 sports and then start to build their future devices so that these devices stand a chance of competing against the feature-heavy iPhone 8.
Chip makers revealed that Apple chip orders increased in June, while the chip orders from non-Apple companies dropped significantly around the same time. In fact, these orders are not likely to increase anytime soon. Most chip makers expect that the rival companies' orders will rise substantially after the fourth quarter starts.
The orders from other smartphone producing companies were supposed to increase in April.
Instead, the chip demand was reduced as companies decided to be cautious and stop developing handsets blindly without being informed of the competition. These competitors believe, like many others, that the upcoming iPhone will sport some revolutionary features.
Rival companies looking for 12nm chips to compete with Apple's 10nm A11 SoC
Taiwan Semiconductor Manufacturing Company or TSMC claims that it has witnessed an increased demand and interest in its 12nm chips, which are a substantial improvement over the 16nm chipsets many of the smartphones use today. OEMs may be looking to offer customers a faster experience on their phones, considering how Apple is introducing the 10nm A11 chipset in its flagship device as well as the iPhone 7s and iPhone 7s Plus.
While the 12nm chips will not be as fast or power efficient as the 10nm ones, TSMC believes that the companies are trying to bridge the gap between them and Apple. It said that it expects the 10nm chip sales and demand to be high in the first quarter of 2018, due to Apple's iPhone 8. It also expected the 12nm chips to be popular during this period, but with the rival companies.
Click to read more
and watch the video
or