Apple partners with Cochlear for hearing implants that works with the iPhone
Apple revealed that it was working with Cochlear to create a new hearing implant that would be directly controlled from the iPhones, iPads, and iPods.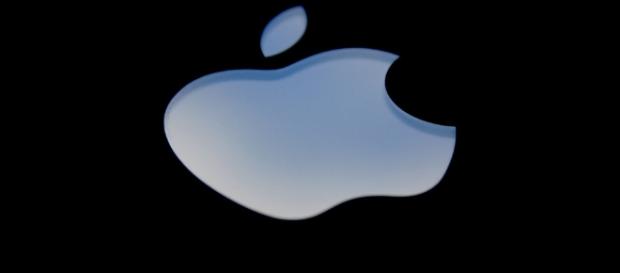 Apple is known for its innovative approach to the world of technology and it has produced many devices which have been one-of-a-kind for that certain period of time. However, the latest technological marvel which the Cupertino-based company unveiled may top most of its other concepts. TechCrunch reported that Apple revealed that it has partnered with Cochlear, which is known to produce cochlear implants for people in advanced stages of hearing loss, to develop a made for iPhone cochlear implant.
Apple reveals made for iPhone cochlear implants
Apple stated that the company had worked in association with cochlear to come up with a sound processor, which can be surgically implanted into people suffering from advanced hearing loss.
This implant can then be directly controlled by a supported iPhone, iPad, or iPod touch. People can also stream audio directly from these iDevices into the implant itself.
These implants are reserved for patients suffering from severe hearing loss, which cannot be rectified by a traditional hearing aid. Endgaget explained how with Apple's implant, people can directly control the audible sounds directly from their devices, without having to download a different app. Users will just have to navigate to the iPhone Settings app and then proceed to General and from there to Accessibility. There they can find their Cochlear hearing implant listed under the "hearing devices" option.
Apple says that the Nucleus 7 Sound Processor has allowed it to make sure that the implant can support additional functionalities.
For instance, people with the implant can easily place calls from their phones while being paired with it, listen to songs and watch videos. These are some tasks which were very difficult for these people to achieve in the past.
After the device is paired with the implant, people can just about do anything. The iPhone volume controls can be used to control the volume of the implant as well. Apple revealed that all previous versions of Cochlear's implants housed a larger external component but had smaller batteries. This time around, the component itself will be much smaller. However, the battery life has been greatly increased for longer use.
Previous Apple hearing aids
This is not the first time that Apple has tried its hand at creating better systems for those suffering from hearing loss.
The ReSound LINX 3D Hearing Aid was showcased in the past. Apple has however claimed that it will keep pushing its Accessibilities features in the future iOS versions as well. The company brings in these enhancements with each new iOS platform, due to the fact that it is aiming for better support for all people living around the world.
Click to read more
and watch the video
or