Access 3rd party app stores without jailbreaking with zJailbreak
With zJailbreak app, Apple users can access and download apps and themes from 3rd party app stores even without jailbreaking.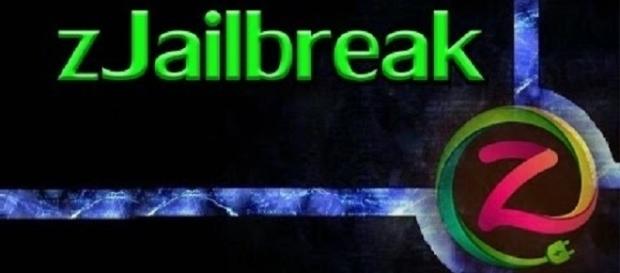 Last month, KeenLab security researcher Liang Chen presented three jailbroken iPhones running iOS 10.3.2 and iOS 11 (beta version) at MOSEC 2017 event. However, we still have not received any confirmation whether they will release the iOS 10.3.2 jailbreak tool or not. Good thing, there's zJailbreak app that enables access to most-wanted third party App Stores like Cydia even without jailbreaking.
Introducing zJailbreak app
The opens up a whole new user experience for Apple users even without jailbreaking their devices. Among the app stores accessible after installing zJailbreak are the following: Sylorix, OS Store, Loofamai, Metaw, DreamStore, Googios, iFaceskins, OTA blocker, iDIY, FND Store, Hopy, YIV, Cyjon, iOS EMUS, Tweakbox, Zestia, and last but definitely the most popular is Cydia.
Currently, zJailbreak is available only on iPod Touch 6G, iPad Mini 2 & 3, and, iPad Air, iPad Air 2 and iPad Pro running iOS 10.x. For iPhones owners, iPhone 5s and up are said to be included on the list of devices which can install zJailbreak. However, 64-bit devices like iPhone 7 and 7 Plus are not yet included. In addition, the latest version of the zJailbreak app only supports iOS 10.2 and iOS 10.2.1.
But like any other apps, zJailbreak could be getting updates anytime soon so there is a big chance your Apple device's iOS version will be supported soon. The same goes for iPhone 7 and iPhone 7s Plus users.
Jailbreak tool for iOS 10.3.2 exists but not available
Yes, the jailbreak tool for iOS 10.3.2 indeed exists; this is why many Apple users are asking why until now they weren't getting any news about its release.
One proof of the jailbreak tool's existence is a YouTube video uploaded by Cydia Magic which showed the step by step procedure on how to jailbreak an iPhone 6s running iOS 10.3.2.
Still, checking Keen Security Lab Blog site, there isn't any entry related to jailbreaking, nor even the demonstration on the jailbroken iPhones at MOSEC 2017. But while this could be frustrating to other Apple users who seek to fully jailbreak their devices, it's good to note that noted hacker Marco Grassi also works as a security researcher at KeenLab.
Grassi gave a little assistance to fellow hacker Luca Todesco who in turn released a semi-untethered jailbreak tool for iOS 10.0.1 – iOS 10.2. Grassi's connection with the jailbreak community and KeenLab is believed to be the key for a jailbreak tool release soon.
Click to read more
and watch the video
or