Apple tops global wearable market share as Samsung grabs the 2nd position
Apple has emerged as the leader in sales and shipment of its Apple Watch, routing rival Samsung.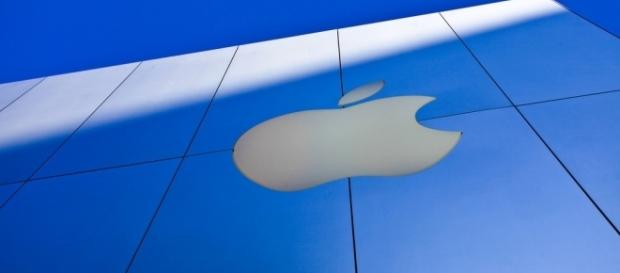 Apart from smartphones and tablets, the wearable sector which includes fitness trackers and smartwatches is flourishing. A new report from Strategy Analytics ranks the companies lead the wearable markets currently. According to the report, Apple tops the list, whereas #Samsung comes is second.
The report is based on the first quarter earnings and share figures for the wearable market globally. It shows that Samsung has managed to surpass Fitbit to earn the second place. However, the results reveal that #Apple is far ahead of Samsung in this aspect. This indicates that the Apple Watch is leading the market race in the wearable section.
First quarter wearable sales
According to Strategy Analytics, Apple Watch helped the Cupertino-based company come out on top in terms of the sales. It showed that 53 percent of all wearable sales were credited to the company. This means that Apple has developed more than half the devices bought during the first quarter worldwide.
Samsung comes in at second, but the company's products account for just 12.8 percent of global wearable sales. It managed to reach the second place in the ranking due to the popularity of its just launched Gear S3 device, which is powered by the Android Wear 2.0. Fitbit came in at a close third with its products accounting for 12.2 percent of global wearable sales in the same period.
The Gear S3 has been vital in Samsung's ranking because fans have appreciated the long battery life, support for Samsung Pay and the dedicated GPS capability, which the device offers.
One of its two variants available in markets also supports LTE connectivity. The other variant of the Gear S3 though is not compatible with any kind of cellular connectivity.
Q1 wearable shipments
Aside from the sales of the wearables, the Strategy Analytics also ranked the companies in order of the highest number of units shipped within the first quarter. In this aspect too Apple came first. The Cupertino-based company shipped 16 percent of the total wearable shipments during this period.
However, here the second largest shipment was from Xiaomi. The company, which sells the cheaper Mi Band 2, shipped 15.5 percent of the total units produced. Fitbit came in third regarding shipment as well, as the company managed to ship 12.3 percent of the global wearables shipped during the period. The report indicates that even for a relatively new market, Apple has managed to capture the limited number of consumers with its product. #Apple Watch