'Real Housewives of Atlanta': NeNe Leakes in ugly encounter with fan at the airport
Don't miss our Facebook page!
Like Blasting News page on Facebook: we will keep you updated with all the latest news.
When it comes to popularity coming with problems, video-sharing giant YouTube can tell you quite a lot of stories in that vein. There's been the trouble with some of their ads feature ending up being attached to some inappropriate video uploads depicting some extreme subjects like terrorism. This gaffe resulted in some major advertisers pulling out of YouTube's sponsors, leading to them making changes as to how their ads show up on user videos.
But the Google subsidiary has other irons in the fire.
Aside from the recent launch of their monthly subscription streaming service YouTube TV, they are also planning the production of ad-supported original programs. These shows are slated to appear on the main YouTube website and are Free To View.
Free-to-view originals
During a NewsFronts conference at New York Thursday, May 4, YouTube announced their plan of a slate of original programs that will be free to view outside of their Red subscription service.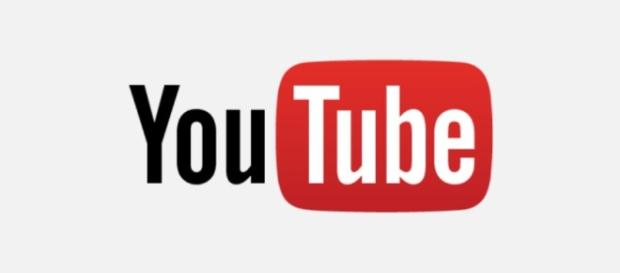 This is part of their push to establish themselves alongside Hulu, Netflix, and Amazon as an online place for premium programming.
Should this new direction prove successful, YouTube hopes to gain some new premium advertisers to appear on their videos, to offset the rash of advertising boycotts that has affected them due to their unintended ad-matching with questionably uploaded video content.
To spearhead the beginning of their free-view ad-supported programs, YouTube has engaged both TV host Ellen DeGeneres and comedian Kevin Hart to head up shows that will appear in this new format.
Hart himself was present with the YouTube panel on the NewsFronts conference, and he told the audience how his new program on the website would help him get closer to his fan-base. He was inspired by a recent European tour where his followers on that continent have referred to YouTube as being a "source of discovery."
Spending much for free viewing?
Regarding Kevin Hart and Ellen DeGeneres' contributions for the ad-supported free-viewing YouTube programs, the comedian plans to distribute his show through his official YT channel "Laugh Out Loud Network." It will be a program focused on working out and will be entitled "Kevin Hart: What the Fit?"
For her part, Ellen sees her YouTube program to be a backstage pass of sorts for her fans to see behind-the-scenes for her namesake syndicated talk show.
Also following DeGeneres' lead with the same display format are other celebrities such as Demi Lovato and Katy Perry. Ryan Seacrest meanwhile is producing a music competition called "Best.Cover.Ever".
A total of 40 shows in this vein are being planned, with YouTube reportedly being spending upwards of hundreds of millions of dollars in investment for these ad-supported free-to-view programming.
Click to read more
and watch the video