Leak reveals Facebook's algorithm to track emotionally vulnerable young users
Facebook has been accused of using different algorithms to track the emotional states of over 6.4 million young Facebook users.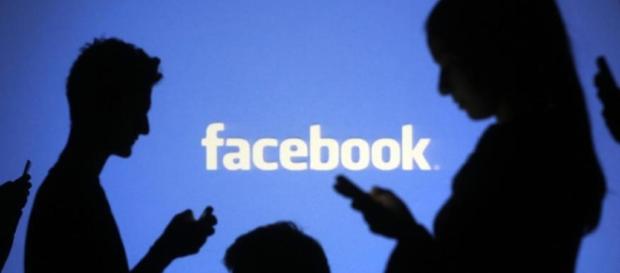 Facebook has now apologized and responded to the recent allegations of its allegedly unethical behavior of tracking the emotional states of its young users that could be used by advertisers. The social media giant's statement was in response to a recently uncovered 23-page document that was leaked and obtained by an Australian publication.
Advertisements based on emotional states
Prior to Facebook's response, the company was accused of engaging in inappropriate practices via its use of different algorithms to track the emotional states of over 6.4 million young Facebook Users, including high school students, tertiary students, and young workers in Australia and New Zealand.
The leaked document, which was dated 2017 and labeled as "Confidential: Internal Only" outlined the process of how specific advertisements could be used to target troubled or emotional vulnerable young users. The algorithm is apparently able to track different status posts, comments, and other identifiers that can "determine" the user's emotional state. Advertisers can then target that person with an appropriate "confidence boost" product or service.
Tracking method
Facebook's algorithm apparently uses the different social media activity and status posts as identifiers to determine whether a person is "insecure," "worthless," "stressed," "stupid," "failure," or "defeated." These specific emotions may then be used as a target parameter for advertisers, which helps them fine tune their audience within the platform to better increase their chances of a click or a sale.
Unethical practice
The same publication that discovered the document claims that the practice of tracking the emotional being of young people and children is a clear breach of the mandates stipulated in the Australian Code for Advertising & Marketing Communications to Children. It is also apparently against the ethical standards put in place by the Australian Association of National Advertisers (AANA).
Facebook's response
A Facebook representative reportedly approached the publication and revealed that they are launching an investigation into the matter to improve their "oversight." The representative then revealed that they will take disciplinary and "other processes" where it is appropriate.
Despite the evidence, the Facebook spokesperson explained that they do not offer such tools for advertisers and that the analysis found on the documents by the Australian researcher was likely just a way to help marketers understand the emotional states of Facebook users. It was also revealed that all research done by their hired staff will need to undergo a review before being implemented.