Tesla's newest re-launch holds vital steps to future technology
Rate this title
Entrepreneur and founder Elon Musk unveiled the phenomenal results of the company's latest rocket launch.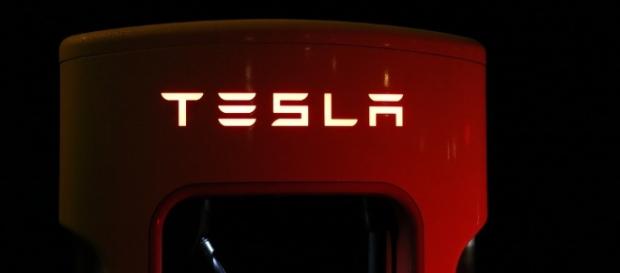 At the height of the most startling of technological advancements stands SpaceX's successful module delivery which was executed safely a few days ago. Named 'Of Course I Still Love You,' the drone marked a great milestone in the history of space aviation.
What the delivery mission was
Picture the concept of recycling but taken to a whole new level of science. That's right. All the components on the launched drone were reused from a previously launched rocket used on two separate orbit missions. The first phase consisted of launching a satellite toward a coincidentally placed orbit, 22,000 miles into space. It then dehulled and returned to earth, marking its completion by being submerged in the Atlantic Ocean making it the company's sixth overall major space venture.
Elon Musk believes that the orbit class booster is seen as a major cash sink which can leave most space exploration companies' pockets dry.
But with the technology to reuse such material in manned flights and even autonomous centers, cheap air travel might not be as far as people think.
A step ahead into the unforeseen
SpaceX has been at the forefront of the technology revolution, sparking questions of whether space aviation should just be restricted to research organizations and the government. It's a strange world where the company intends to hit back at such doubts by providing safer alternatives that are also merciful to the consumers' pockets.
It's a goal that the company has been working toward painstakingly for more than a year, having seen their fair share of setbacks and failures. The company reported several crashes and failures in their initial runs in recovering its Falcon 9 Rockets. Elon Musk even planned on developing a two-stage plan where autonomous vehicles would pay people as they drive.
All that hard work seems to have paid off as the drone also captured a first stage rocket that was released in April last year. So far, nine of their 14 attempts have turned successful.
The satellite called SES 10 is intended to provide connectivity to South America and is touted to allow offshore gas and oil exploration as well.
Click to read more
and watch the video
or