Pokémon Day notifs are apparently delayed and Party Pikachu Hat seems impossible to catch, resulting to unhappy Pokémon GO players.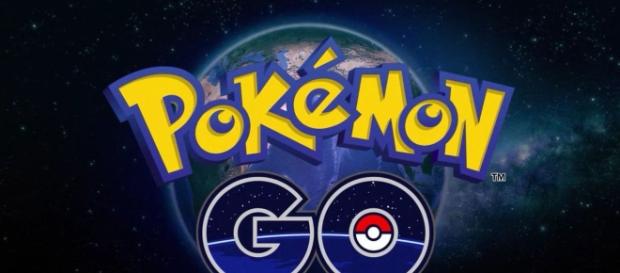 Not all "Pokémon GO" players are in a good mood as of the moment, and some hardcore fans think that Niantic's in-game event is being handled poorly, at least according to trainers over at Reddit. Expressing their disappointment over the still ongoing Pokémon Day event, players have started questioning Party Hat Pikachu's spawn rate. Apparently, the star of the big event has proved quite elusive. Trainers say that adorable monster sporting a new headgear is a no show.
Pokémon Day participants: "What is going on in here?!"
Creators of the hit mobile app "Pokémon GO" announced the Pokémon Day event back in February, which started Feb.
26 and will continue on until March 6. The dev team has since encouraged players to participate and capture Party Hat Pikachu, adding that Pikachu gets to keep hat even after the event is done.
However, the special even has been met so far with backlash from fans and players, most of them venting out on social media. A thread on Reddit started by user ppafford indicates that the elusive Pikachu isn't the only problem –notifications are also delayed, leaving numerous trainers clueless of game happenings.
"Can someone explain to me why these 'notifications' always arrive super late? Like they announced this days ago, and I found out about Partychu because of this sub," wrote a Redditor. Trainers on the "Pokémon GO" thread have echoed the same issues, questioning Niantic of the supposed delays.
Is there a PartyChu glitch?
On the other hand, other players claim that Party Hat Pikachu is not at all that rare. Notorious "Pokémon GO" debunkers, The Silph Road, think there might be an in-game confusion. According to the trainers, Pikachu's party hat will only appear after you caught it. This means that until you capture the pocket monster, you won't have any proof that it is indeed a PartyChu since it will appear as the regular, hatless yellow blob in your journal.
Niantic hasn't confirmed if a glitch really does exist, however. In the meantime, "Pokémon GO" trainers still have a chance to spot the star of the Pokémon Day event until March 6.
Click to read more
and watch the video
or