Buyers who went for Snap Inc. IPO would have no say in how the company is run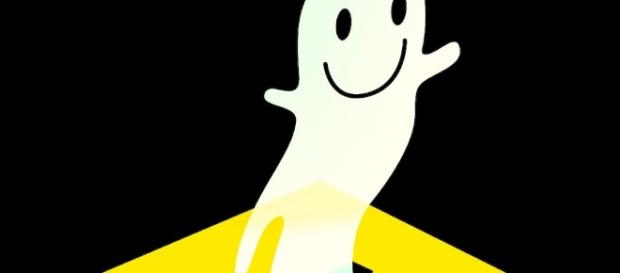 It's time for another tech update on what's been going on with plucky video-sharing social network app Snapchat and its parent company's initial public offering (IPO). Initial response seems to have been good; over on the New York Stock Exchange (NYSE) shares for SNAP Inc. went up a respectable 41%, leading to a company value of $29.3 billion. That's equal to game maker Electronic Arts (EA) and two times that of rival social network Twitter. There have been negative reactions too, with protests over the aggressive growth and property buy-ups by Snap Inc. at their Venice, California hometown. These naysayers may soon have ammo to dissuade those yet to buy into the IPO and admonish those who already have: Snapchat shares do not give their buyers voting rights in the company.
Shareholders get no say
Normally, companies selling stock shares would give buyers a chance to vote on the firm's direction during annual shareholders' meetings. However, Snap Inc.'s IPO according to their Securities and Exchange Commission (SEC) filing have only Class-A Common Stock, whose buyers are defined in their documents as "having no voting rights. As a result, holders of Class A common stock will not have any ability to influence stockholder decisions."
That does come off as a big letdown. In companies giving shareholders a vote, even while their individual votes may not be enough to easily overturn votes from insiders and founders, at least they got a chance to have a say. In Snap Inc.'s case, those who bought their shares won't even get that courtesy, instead having to rely fully on the whims of Snapchat co-founder/CEO Evan Spiegel and the higher-ups to chart the firm's course.
While any dissatisfaction with Snap's new shareholders over the lack of a vote hasn't become apparent yet with the post-IPO stock rise, there would eventually come dissatisfaction over it, according to general partner Duncan Davidson of VC outfit Bullpen Capital.
Will there be complaints?
Speculation is on now whether the newly minted shareholders of Snap Inc. will not be all too bothered with the lack of a vote for their stock. The general opinion of portfolio manager Tara Hedlund from Pennsylvania Trust has it that it won't for the moment, and perhaps for longer if Snapchat can remain a strong performer on the online market. Still, in the event that disappointing sales and decrease in subscribers kick in, there could be some regret in taking up the company's IPO, and they will make their displeasure known.
Click to read more
and watch the video
or