'Rime' gets release date, launches on Nintendo Switch later
Rate this title
The puzzle adventure game comes out in late spring for most consoles -- except Nintendo's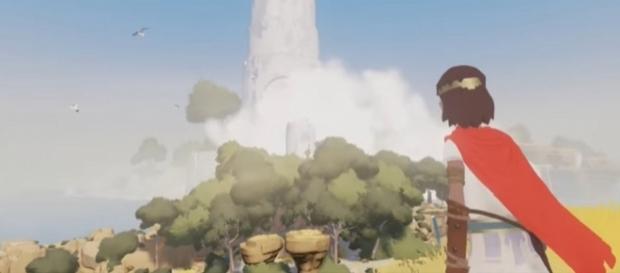 After being over four years in development, "Rime" gets a Release Date from publishers Grey Box and Six Foot. The game will be released in both physical and digital form on May 26th, 2017, and it will be available on PC, Sony PlayStation 4, and Microsoft Xbox One for $29.99. Curiously, the game has a different set of plans for the Nintendo Switch. It will be released in the summer and doesn't have a specific date set, and it will be an additional $10. Based off the latest press release, it doesn't sound like anything will be different among the different console versions.
What is 'Rime'?
"Rime" is an exploration title created by Tequilla Works where gamers take control of a lost boy on a strange island, where he was exiled at after his ship crashed.
The game was originally titled "Echoes of Siren, " and development began back in 2013. Originally planned to be an exclusive on multiple platforms, the game was transferred over from Xbox One to PS4 when Sony obtained the rights. The developer obtained the rights again back in 2016 and decided to release it on multiple platforms instead of having exclusivity.
The unique perspective of the game comes all from the mind of the protagonist. Creative director Raul Rubio explained in an article on the PlayStation Blog that it's a decision they went with because all of us had vivid imaginations as kids. It's also a likely reason why they went with the unique art direction, creating more of a storybook-like approach.
Why the price hike for 'Rime' on Switch?
It's unknown at the moment why "Rime" will cost more on Nintendo's new console, and why there's a difference in release dates and price.
Other indie games, such as "The Binding of Isaac," received a delay and will be released later in March citing issues out of their control. Even older ports, like "The Elder Scrolls V: Skyrim," which has been out for many years, won't be released until this summer as well. There was also no indication on the press release of the Nintendo Switch's version being altered despite being sold for $39.99 both physically and digitally.
Click to read more
and watch the video
or