'Pokemon Go' GPS Spoofing exploit patched with latest Android security update
Rate this title
Android March security update forces augmented reality players to play fair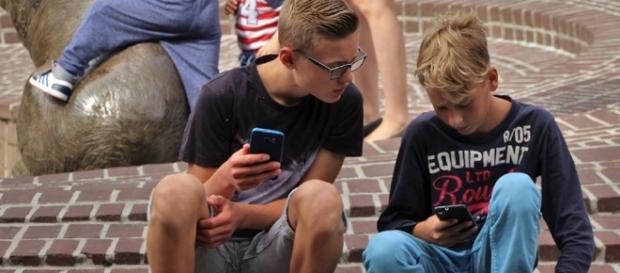 The Android Security Update for March is finally out though it has come with several issues. One of them was the inadvertent fix for the Gps Spoofing exploit that some "Pokemon Go" players were resorting to.
The security update for Android 7.1 Nougat will prevent "Pokemon Go" players from masking their locations. Prior to the release of the Android patch, pocket monster used GPS spoofing by not disclosing data on the operating system. Now, most will be left with no choice but to get up and go hunting out into the wild.
Fair Play may hurt 'Pokemon Go'
There is no telling how the changes to the hit augmented reality game will impact the number of active players.
Right now, the numbers have spiked ever since the rollout of "Pokemon Go" Gen 2. With 80 new pocket monsters from the Johto region added, most augmented reality players are hoping to catch most, if not all of them.
For the fair-playing individuals, this should not be a big deal. But the fact remains that there are still some who resort to third-party tools. The choice now for the players under the latter instance is to play the game fairly or stop entirely. Should a drop in player count follow, it works to the advantage of Niantic and the fair-playing gamers. It will take a load off the game servers and hopefully address some of the performance issues being encountered lately.
Latest Android patch far from perfect
While that it up in the air, the Android security update for March is far from perfect.
Just recently, Google was forced to pull the update due to an issue related to SafetyNet. This is an API used to determine if a device is rooted or tampered, also tied up to Android Pay. The current patch out is technically a partial one with the SafetyNet feature disabled. Google is likely figuring out the cause, meaning another update could be rolled out soon.
There is no link right now on the API issue with "Pokemon Go" so it would be best to check back once everything has been ironed out. It may be a petty recourse but may be worth a try.
Click to read more
and watch the video
or