Microsoft Groove might have been blocking songs with no mechanical licenses
Rate this title
According to Digital Music News, the tech giant has been blocking all new releases that lack full mechanical licensing.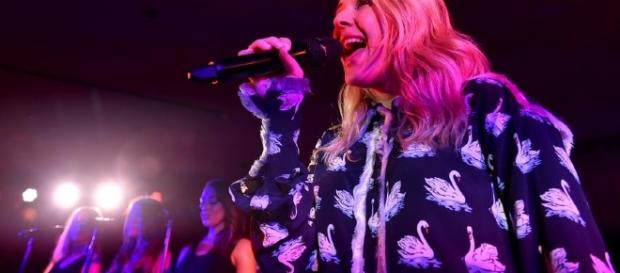 A recent news story from Digital Music News showed a strong indication that Microsoft Groove has been blocking new releases from distributors that don't have full licensing for their music. An anonymous reader received a response from a distribution service, TuneCore, directing towards registering catalogs with Music Reports for clearance services. A mechanical license is long-standing in nature, granting artists and distributors the right to reproduce the work of other artists. The license, which takes as long as 3 months in average to clear, is needed to record and distribute songs that you don't own.
Microsoft's music services
Previously named Xbox Music, Zune Music, Microsoft Groove, and now Groove Music, the music services app has been around since October 2012.
Now a desktop app and iOS app, the tool is most useful for listening to music. You can choose from over 40 million songs currently available on its catalog. The services are paid and free with Groove Music Pass, and a trial period of 30 days applies. You can also shop for music on the platform, and then launch it on a Windows 10 PC, on the web, Xbox, Android 4, iPhone, Windows Phone, and the wireless home sound system SONOS. The Groove app works on Windows 8, 8.1, 10, Xbox 360, Xbox One, Android, and iOS operating systems.
According to Groove's support page, other than playing your music collection and listening to playlists, you can "Add your MP3s to OneDrive and you can use the Groove Music app to play your songs on other devices, too." A special Groove feature is custom radio stations that anyone can create based on their favorite songs or artists.
While this kind of services is not uncommon on the web, many streaming services have encountered some legal problems or paid huge fines for not having the appropriate licensing in place.
No public announcement yet
At the time of writing, Microsoft has not said anything of the changes that some have observed to be taking place on Groove Music from January this year. According to another story published by Digital Music News in July last year, the payout to artist labels from Groove Music was reaching an average of $4.67. This "anomaly" baffled the music news service, who found further information that this abnormality was happening since May at Tidal and Groove. This was at a time when other music streaming services were paying at around $0.005 a stream or worse.
Average Annual Earnings by a Spotify Executive: $1.34 Million https://t.co/z4RrI1LgTw

— Digital Music News (@digitalmusicnws) March 15, 2017
Click to read more
and watch the video
or