Netflix beat predictions in subscriber increase, and other records
Wall Street estimates on Q4 2016 earnings exceeded on 10th anniversary of Netflix streaming service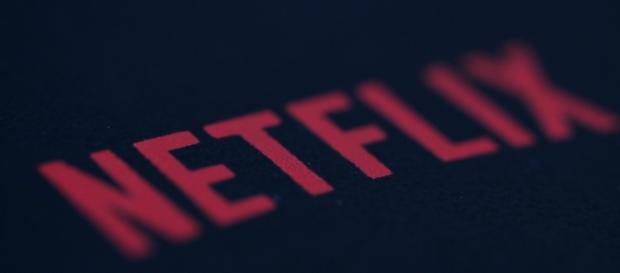 It just needs to be said: Netflix is slaying. From its original DVD by mail format, the company redefined entertainment media by being one of the pioneers of streaming and video on demand services, and eventually branched out into the production of original programming that took the world by storm. And it's not stopping there; Netflix is keenly determined to greatly increase its membership to unprecedented numbers, even making predictions on how much and how fast their users can grow.
The three-month period from October to December of 2016 was slated for this purpose. One can only imagine the combined surprise of Netflix and Wall Street when for that time paid membership has been bumped up by over 5.8 million more globally.
Massive gains
Netflix, which is headquartered at Los Gatos, California has not only exceeded its worldwide growth forecast but also made impressive earnings for the fourth quarter of 2016, with 15 cents of adjusted earnings and a net income of $67 million. To compare, Wall Street only predicted adjusted earnings of 13 percent and $58 million in net income according to an S&P Global Market Intelligence poll. This has driven the streaming TV service's shares towards an all-time high, with their stock increasing up to $144.80 (up by 8%) during Wednesday after-hours trading, compared to the previous day's $135.40 intraday peak. The stock closed at up 0.28% to $133.26 by Wednesday's end.
Speaking of revenue, they've got that good too. Wall Street analysts had a $2.5 billion forecast for Netflix; the online TV service made $2.35 billion revenue from streams, adding to total revenue worth $2.48 billion.
In terms of global streaming, Netflix also upped its 2015 figures by 35% leading to $8.3 billion worldwide. And as stated above, paid subscriber numbers in the US have gone through the roof during 2016's Q4; Netflix expected around 1.15 million more Americans paying for Netflix from October to December and they got 1.43 million. For international subscribers, the 3.35 million target was surpassed at 4.39 million, solid numbers all throughout.
Recipe for success
The reasons for Netflix's impressive haul at the end of last year can be attributed to the draw of their slate of streaming programs that have caught the public's imagination. Among them are "The Crown" starring Claire Foy about the life and reign of Queen Elizabeth II, the crime drama "Narcos" with Wagner Moura, and the then-latest installment of the Marvel Cinematic Universe's Netflix series "Luke Cage" starring Mike Colter. Recently a Portuguese-language series called "The 3%" has made Netflix even more popular in Brazil. It should be noted that last fourth quarter was the 10th anniversary of Netflix starting its streaming service, so their success was really more meaningful.
Click to read more
and watch the video
or