Memphis Grizzlies defeat the Houston Rockets, 98-90
The Grizzlies remain undefeated while the Rockets suffer their first loss of the season.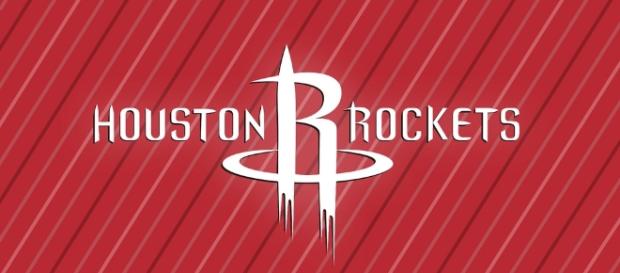 The Memphis Grizzlies were able to defeat the Houston Rockets with the score 98-90 on Monday at the Toyota Center in Houston, Texas. The Rockets could not find the bottom of the basket against the Grizzlies. They only went 32-of-77 from the field, 9-of-38 from beyond the arc, and 17-of-23 from the free throw line. James Harden was able to contribute 22 points, five rebounds, and eight assists but he turned the ball over seven times.
Houston could not hit their threes
The Houston Rockets had a terrible time shooting the three against the Memphis Grizzlies.
Eric Gordon, James Harden, PJ Tucker, Trevor Ariza and Ryan Anderson shot a combined 12-of-37 from beyond the arc. The Rockets has been known for their offense and most specifically their three-point shooting but the Grizzlies found a way to make the Rockets miss their jumpers. Houston is looking to bounce back against the Philadelphia 76ers this Wednesday.
Trevor Ariza could not make a shot
Trevor Ariza had a horrible game against the Memphis Grizzlies, he was not able to make a field goal in 40 minutes.
He only contributed two points, five rebounds, one steal and four assists. He went 0-of-5 from the field, 0-of-4 from beyond the arc, and 2-of-2 from the free throw line. Ariza is known for his defensive skills but not having a single field goal in 40 minutes is still a really tough game for him. With Chris Paul still out, the Rockets bench will have to step up offensively to fill the void Paul left.
James Ennis III looking really good
James Ennis III played an incredible game for the Memphis Grizzlies.
With Parsons continuing to struggle, Ennis has transformed into a reliable role player for the Grizzlies. He contributed 14 points, 11 rebounds, one steal, and one assist in 37 minutes. He shot 50 percent from the field and 85.7 percent from the free throw line. The Memphis Grizzlies are looking really solid by defeating the Golden State Warriors and now the Houston Rockets.
Marc Gasol scores 26 minutes
Marc Gasol played another outstanding game for the Memphis Grizzlies. He led the Grizzlies in points with 26 and he added five rebounds, two assists, and two blocks.
He shot went 8-of-15 from the field and 10-of-10 from beyond the arc.
It is still early in the season but the Memphis Grizzlies are looking like a legit powerhouse in the west after taking down the Golden State Warriors, New Orleans Pelicans and Houston Rockets. The Grizzlies will now shift their attention to this Wednesday as they face the Dallas Mavericks in Texas.
"I'm proud of the guys how they battled." - @MarcGasol talks to @thefishnation after the @memgrizz comeback win. #GrindCity pic.twitter.com/INeLxpuciV

— FOX Sports Grizzlies (@GrizzliesOnFSSE) October 24, 2017