Tampa needs to fix itself badly in 2017
Tampa is growing and becoming a populated city, not as much as Miami, but a close second.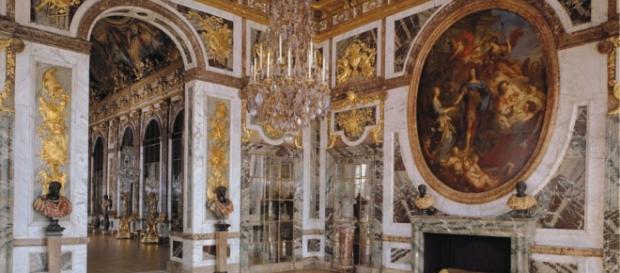 #Tampa is known as a port city and is home to one of the busiest Air Force bases where many Middle Eastern communications are held. But the biggest issue for Tampa is that nothing has changed, and no progress has been made to help the largest city within Hillsborough County.
Education
Tampa isn't known for its education. Tampa is known for its banking and marketing success. But that doesn't mean that education is less important. Currently, cuts to teachers and buses were in effect since November of last year. Hillsborough County hoped that this would help with saving money. But the biggest issue is graduation (and teachers with experience and patience to work in minority populated schools).
Many of these areas have lower graduation rates and less teachers available, but working on those areas could help with the rising of graduation rates for minority children.
Pinellas County has had a 30% increase in black students scoring higher on English language arts exams for the school year. But the biggest situation is the elementary schools and students of color or a minority still have issues in achieving their grade level standards for reading and English.
Development and transportation
Tampa is not the best city to travel around downtown. But Jeff Vinik, owner of the Tampa Bay Lightning, hopes that downtown Tampa can have less driving options available for tourists and hopes to use the trolleys located throughout the heart of downtown to help with people getting to and from the airport without having to rent a car.
Taxis are also useful but can be expensive on a daily basis.
Mayor Bob Buckhorn of Tampa hopes to redevelop the West River area in Tampa. It is not a great place to live at the current moment but it could be a disaster to develop that area when Ben Carson is head of Urban Development. Plus the mayor plans to fund the entire project without taxpayer money as an initiative to get the city interested in refurbishing itself. But the plans are still in talks and have not yet been given a start date.
Saint Petersburg in Pinellas County has had an expanding skyline of condos and apartments being built. More and more people move to Saint Petersburg for jobs and opportunities. There are changes to roadways such as the Skyway bridge and other venues being developed downtown in Saint Pete which include several new museums and attractions.
Tampa Bay Rays
The Rays have thought for years of moving out of St. Pete due to the location. People are unable to get off the highway and get to the stadium without going through neighborhoods. But the elections in St. Pete will prove challenging to do so unless the city permits the move. The Rays have been looking at places such as Tampa and further out into other areas of Tampa where it is much easier to get into the stadium. #TampaBayRays #Florida