April is Child Abuse Prevention Month
High numbers in child abuse and neglect cases in Illinois, and across the U. S. cannot be justified.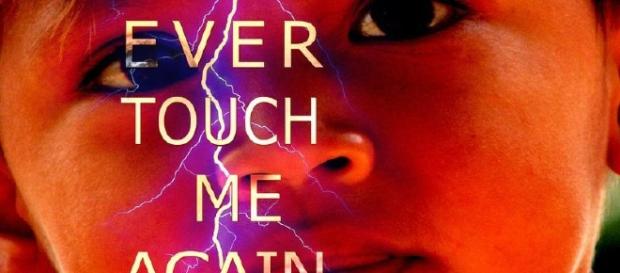 As #April is National #Child Abuse Prevention Month, the Illinois Department of Children and Family Services, other child welfare groups, both local and national, invite the public to participate in child abuse and neglect prevention awareness events. Abuse can cause a wide range of emotional, psychological, physical problems and trauma. It can also lead them to be self-destructive or aggressive, to abuse drugs and/or alcohol or become young offenders.
One child abused is one too many, but Illinois's latest report from DCFS shows that throughout the state there are 9,086 pending reports of child abuse since the beginning of this year.
And a total of alleged child victims comes to 78,112, with the largest share of alleged child abuse victims, 56,204, coming from downstate Illinois.
Child abuse numbers in the U. S.
According to U.S. Child Protective Services, there were 702,000 victims of child abuse and neglect reported throughout the U. S. in 2014, and about 1,580 children died from this abuse or neglect. A 2015 report showed that nationally the death numbers were higher, an estimated; 1,670 children died of abuse and neglect out of the 683,000 victims reported. The report sadly showed that 27 percent of the children reported were under the age of three. Other statistics found in these reports showed that boys had a higher fatality rate than girls and that 42 percent were White, 30 percent were African-American and 23 percent were Hispanic.
50 percent of the abusers were women and 45 percent were men, all between the age of 18 and 44 years.
"The impact of abuse and neglect on a child can take a lifetime to heal and that's where we as a community can help," said Illinois DCFS Director George H. Sheldon. "Not only do we need to intercede and find help for a family in crisis but we need to help prevent child abuse by building awareness that it can happen in any family. By getting involved, one person can positively impact a child's life forever."
Senate eases the rules
Hearing the call for action, the Illinois Senate unanimously passed on Wednesday Senate Bill 189. The bill will eliminate the statue of limitations for certain sexual abuse crimes against minors, and removes the current requirement that corroborating physical evidence be available. When signed into law, it will allow a greater percentage of individuals who have been victimized with child abuse in the past to come forward and possibly allow the investigation of old claims. #Abuse Prevention