Doctors reveal hair growth and prostate drugs cause erectile dysfunction
Scientists say that drugs could cause various health complications in men.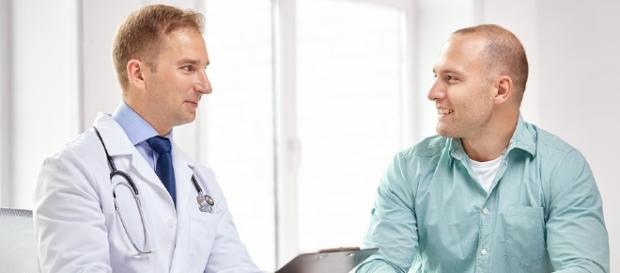 Scientists reveal that #Hair Growth and prostate drugs cause #erectile dysfunction. People who regularly use drugs to manage hair loss and enlarged prostate may suffer from long-term erectile dysfunction (ED). Steven Belknap at the Feinberg School of Medicine says that men under 40 should not use hair growth and prostate drugs as these cause erectile dysfunction and other diseases.
Drugs that cause the illness
Steven Belknap says that men under 40 who regularly take the said drugs develop a long-term erectile dysfunction. According to his team, a famous drug that causes the illness is finasteride. It is available at drugstores under the brand names Propecia, and Proscar.
Belknap says that finasteride is commonly used for hair growth and enlarged prostate, and it causes the illness. Another similar drug is dutasteride used to prevent prostate cancer. The study suggests that men should not use finasteride and dutasteride as these cause persistent erectile dysfunction. The condition persists for months after you stop the use of both finasteride and dutasteride.
Findings of scientists
Belknap reveals that erectile dysfunction is the inability to get and sustain a firm erection for sex. The condition could lead to depression in men and may affect self-confidence. It also contributes to relationship problems. He says that the early signs include reduced sex desires. Previously, he studied over 10,000 men from 19 to 60 who were regularly using finasteride and dutasteride.
He says that 160 men use finasteride, while the rest depend on dutasteride. All of them developed long-term erectile dysfunction. The disease will last for five to seven years even after they stop taking the drugs. The researcher will soon find out the effects of other medicines on men. Experts believe that medication is a bigger risk factor than high blood pressure and smoking. Victims of the disease cannot maintain an erection despite, which is a significant health hazard. Belknap will publish his findings in a journal once he evaluates the effect of other similar drugs on men. #Scientists